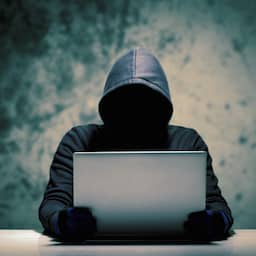 The cybercrime team of the Amsterdam police has arrested a 25-year-old man from Almere. The man is suspected of stealing personal data from tens of millions of people around the world.
The arrest took place at the end of November, but was only announced by the Public Prosecution Service on Wednesday. The suspect came into the picture during an investigation by the Austrian police. In October, he found a data file on a hackers forum.
This message is being supplemented.
---
---