The creators of the How I Met Your Mother spin-off series How I Met Your Father (2022‑ ) eventually hope to bring back all the original cast members for a cameo appearance. In the first season, which can be streamed via Disney +, Cobie Smulders already made an appearance.
Mother becomes father
How I Met Your Father is, of course, a typical title for a spin-off of the series that has managed to stir so many fans for years. The first season did not stir nearly as much as the celebrated original, but the premise appeals to the imagination: this time Sophie (played by Hillary Duff) tells her son who his father is, without viewers immediately knowing his name.
Tribute
Isaac Aptaker and Elizabeth Berger, the creators and writers of the spin-off, do their utmost to regularly pay homage to the predecessor that makes their series possible. The references are not out of the blue in the first season, but Aptaker and Berger take it a step further by having the famous six from How I Met Your Mother actually appear in the spin-off. Supposedly that happened in season 1 with Cobie Smulders (Robin Scherbatsky), but the makers have big plans for the sequel:
We actually have fleshed out plotlines for all of the original characters. Now it is just a matter of approaching them and hoping that they will be available at the right time. We think it enriches our story world, and the fans love it, so we'd love to continue with it.

Isaac Aptaker and Elizabeth Berger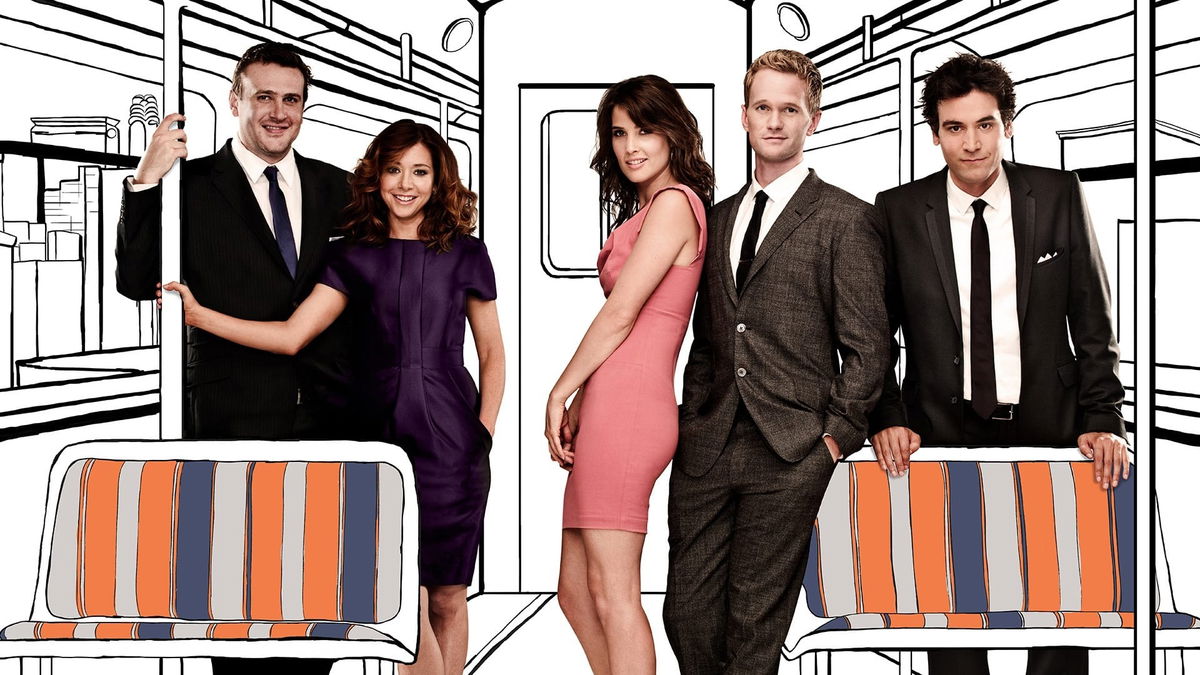 Still 'How I Met Your Mother' via TMDb
Barney
In the United States, the first episode of the second season premiered yesterday on Hulu. It featured protagonist Neil Patrick Harris (Barney Stinson), with which two cast members have already been successfully brought back.
Availability
Hulu is not accessible in the Netherlands, but the second season is expected to be available on Dutch Disney+ sometime in 2023. We can't say exactly when this will be, but you can already stream the first season and keep the series on your watch list.
Beeld: Still 'How I Met Your Father' via TMDb
---