Liz Garbus, creator of the much-discussed and widely-streamed Netflix docuseries Harry & Meghan (2022), has rekindled the flame in the conflict with the British royal family. According to Garbus, monarchy officials deliberately tried to discredit Harry & Meghan.
History
Garbus' statement comes at a time when the storm around the Duke and Duchess of Sussex seemed to have died down for a while. The series, which came online in two parts at the end of last year, shows how Harry and Meghan weighed up and experienced the departure from their duties within the royal family. It soon became clear that the royals, and Harry's brother William in particular, were not pleased with the way the situation is portrayed in the documentary. The public also did not swallow the episodes unanimously (despite the many streams), although there are also many viewers who support Harry and Meghan.
Outrageous claim
The fact that the British royal family is not happy with Harry & Meghan is now reflected in Garbus' far-reaching claim that Buckingham Palace deliberately tried to undermine the documentary series:
Buckingham Palace said we had not adversarial, when we certainly had. They did that to discredit us, and if they can discredit the creators, they can do the same with the content of the series.

Liz Garbus
historical context
Garbus also revealed in her interview with Vanity Fair that it was her idea to also touch on themes of racism, colonialism and white supremacy in the documentary: "The love story is the backbone of the story, but it was always necessary for me to connect the dots with the wider historical context".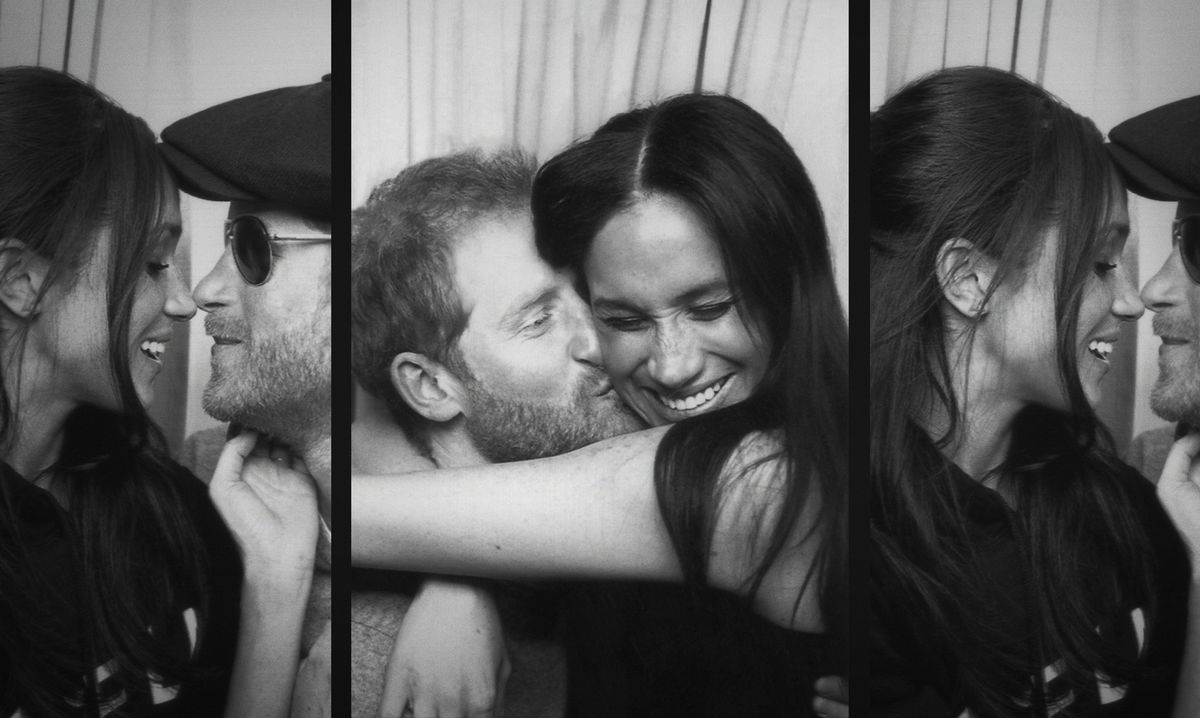 Still 'Harry & Meghan' via Netflix/Prince Harry and Meghan, Duke and Duchess of Sussex
Disclaimer
Garbus' statements sparked a conflict that began when a disclaimer appeared in episode 1 stating that the royal family would not comment. A spokesman for Buckingham Palace denied that this was the case. 4.8 Watch on Netflix • The docuseries 'Harry & Meghan' explores the course of Harry and Meghan's relationship, from the couple's early days of infatuation to the challenges and controversies.
Harry & Meghan is streaming on Netflix.
Image: Still 'Harry & Meghan' via Netflix/Prince Harry and Meghan, Duke and Duchess of Sussex
---