Since last week you can watch the long-awaited fourth season of on Netflix Fauda (2015‑ ). The new episodes are, to say the least, popular again, but they did not come about without a fight: in an interview with JC, protagonist Lior Raz says that the recordings brought out many traumas in him.
'Many wounds opened'
The Israeli actor is candid and tells how he burst into tears during the recordings. The crew even had to leave the set to let him cry. "It opened a lot of wounds," said Raz.
For example, last season I talked to a character in his grave. I started crying and couldn't stop for half an hour. The crew just left me; I couldn't stop because everything came out.

Lior Raz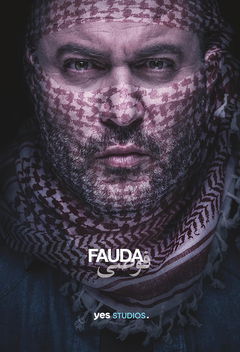 8.3 Watch on Netflix • A retired top Israeli agent decides to go looking for the Palestinian militant he thought he had killed and causes a chain of chaos.
Loss of girlfriend Iris
Old traumas also surfaced. In 1990, his then 18-year-old girlfriend was killed in an attack. "It was the hardest thing that ever happened to me," the actor says of this sad moment in his life.
It was a healing process […] You're dealing with things you've never had to deal with. I didn't talk about my military service for years. I didn't talk about Iris either. When we were writing and filming Fauda, ​​I realized I was dealing with things that I had blocked.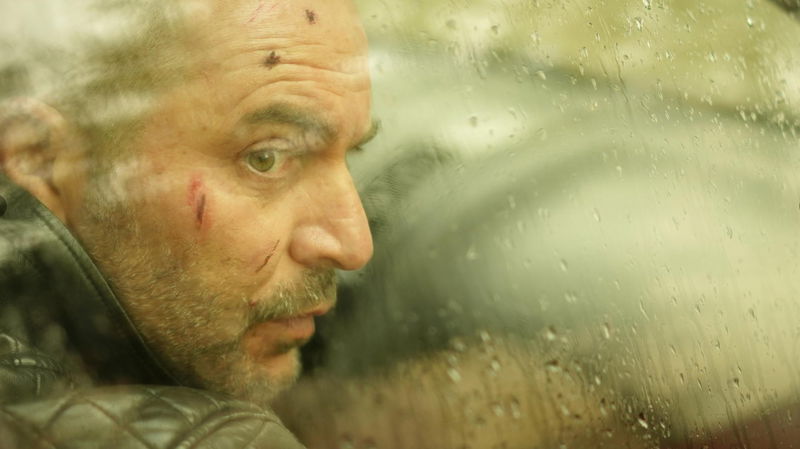 Image via Netflix
Also a fifth season on the way?
Now that many fans have already seen the fourth season of Fauda, ​​they are massively wondering whether there will also be a fifth season. Here we go into all the news about a possible new season.
Image: Still 'Fauda' via Netflix
---