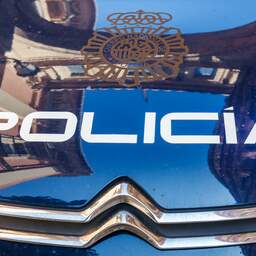 One person was killed in an attack with a samurai sword in a Spanish church on Wednesday. Several people were also injured.
The incident took place in Algeciras in southern Spain. According to El Mundo, an unknown man went to a chapel in the village. There he would have stabbed a pastor. The pastor is seriously injured, the newspaper writes.
Then the man went to the church in the same place, where he stabbed the pastor to death. The identities of the other victims are unknown. The man is said to have waved around with his sword and was arrested.
It is not clear what the motive behind the attack is. It is being investigated whether it is a terrorist attack, writes El Confidencial.
This message will be supplemented as soon as more is known.
---
---