Sad news: Lloyd Morrisett, the co-creator of the iconic children's program Sesame Streetpassed away at the age of 93. This has been announced by his organization Sesame Workshop.
Passing away
Morrisett is the name behind the American Sesame Street. Together with good friend Joan Ganz Cooney, he set up his own company and a year later the two came up with the educational children's program. His organization Sesame Workshop announced his passing in a social media post. The cause of death is currently unknown.
The Netherlands
In the Netherlands we know Sesame Street as an adaptation of the popular American Sesame Street. Here too, the children's program has become a true icon of television.
In America, Sesame Street first appeared on the tube in 1969. A few years later (in 1976) the Dutch version appeared on TV.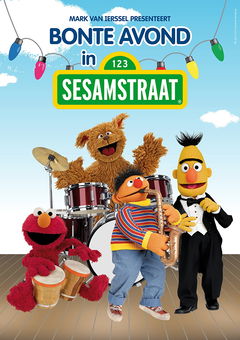 7.7
Sesame Street is the Dutch-language adaptation of the American children's program Sesame Street. The program mainly features Muppets, in addition to a number of real people.
Image: 'Sesame Street' via TMDb
---