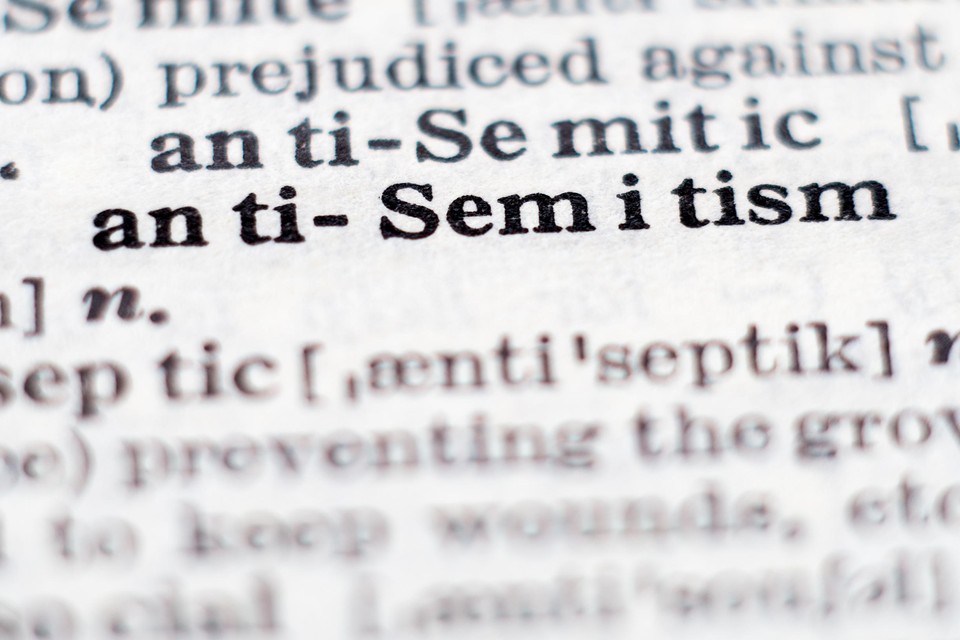 Bol.com has since October removed "hundreds" of books from its webshop because of anti-Semitic content. This is what parent company Ahold Delhaize says. Books that are offered online are also first assessed whether they are suitable for sale.
jvhBron: BELGA
Today at 13:18
Last year, the largest webshop in the Netherlands was one of the first webshops to respond to the call of the Dutch National Coordinator for Combating Anti-Semitism (NCAB) to restrict the sale of anti-Semitic books. But Bol.com itself is not a content expert on the topics described in books. That is why the company first had conversations with experts in this field to determine what is hateful, discriminatory or anti-Semitic, it says.
The total range of Bol.com consists of tens of millions of books and thousands of new books are added every week. Books that have been on the site for a long time will also be assessed using the new criteria. Some books may still be sold, but will receive a warning label.
---
---