Ted Sarandos, one of Netflix's two current CEOs, has made a remarkable statement about the continued stream of canceled Netflix series, which has led to discontent among many series fans. According to Sarandos, the streaming service has "never canceled a successful show".
New CEO
Ted Sarandos has been co-head of the streaming service with Greg Peters for a few days now. Netflix's biggest name was Hastings for a long time, but he recently relinquished his position as CEO and is now executive chairman, a role that ex-CEOs are more likely to assume when they no longer fulfill their role as CEO of a large company.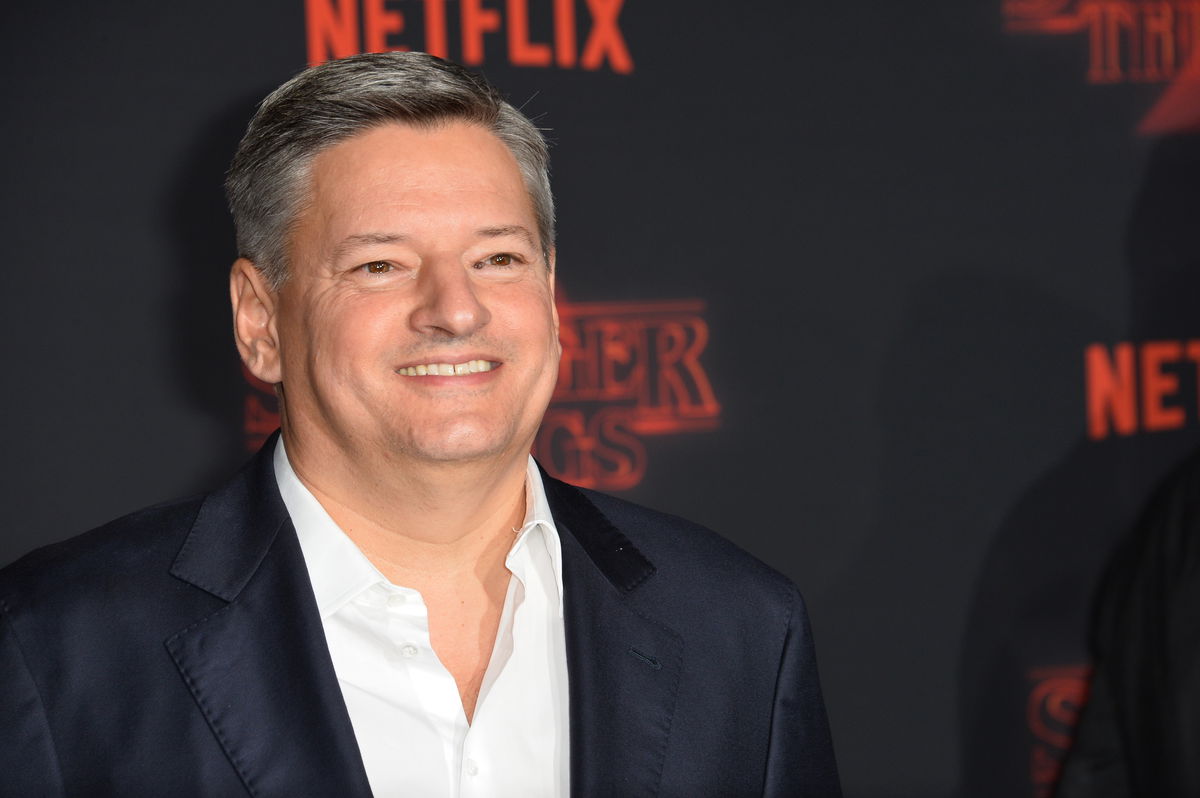 Photo via depositphotos
Big budget, small audience
The brand new co-CEO talks to Bloomberg about the fact that many Netflix series have been canceled in recent months. Sarandos states that no series has ever been canceled where "the streaming numbers were high enough to warrant a sequel":
Many of the canceled series were well-intentioned, but reached a limited audience with a large budget. The trick is to appeal to a large audience with a large budget, and vice versa. If you do it right, you can last forever.

Ted Sarandos
Profit calculation
Sarandos' statements make it clear that the disappointed reactions of fans are of relative importance if beloved series (or, at least, series that manage to attract a reasonable fan base) (as, for example, 1899 (2022) are still not able to attract enough viewers to make a profit and to make a profit. In one of our previous articles on the matter, we mentioned that the streaming service also looks at the completion rate, according to Forbes; if many people start a series, but not everyone finishes it, it is said to have a major influence on the 'cancel chance'.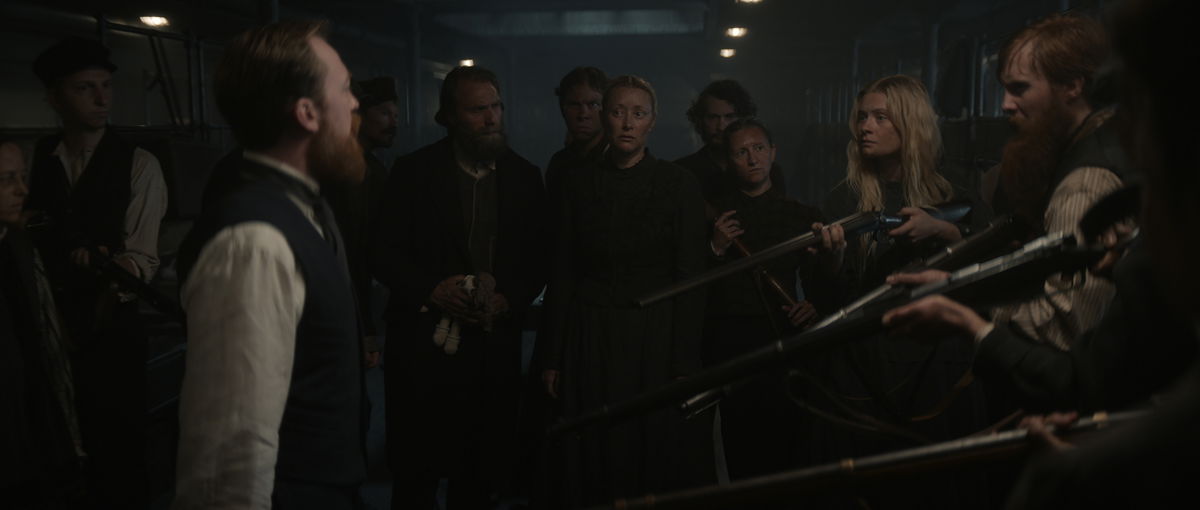 Still '1899' via Netflix 7.4 Watch on Netflix • The series '1899' is set during the journey of a migrant ship from Europe to New York. Even though the passengers come from different backgrounds and nationalities, they all share the same dreams and hope for a better future abroad.
Shared accounts
Netflix also made itself less popular last year when the service announced that it wanted to prevent sharing accounts outside one's own household. You can read how much we know about this so far here.
---