It's Wednesday and that means Disney+ is expanding their offerings again. Today it's your turn Lie to Me (2009–2011), all three seasons of which are available on the streaming service starting today.
Behavioral Psychologist
Dr. Cal Lightman is the leading expert on deception by studying micro-expressions, body language and behavioral psychology. With the help of his partner and best friend Dr. Gillian Foster, a behavioral psychologist, founded Lightman The Lightman Group, a consulting firm hired by a variety of clients and authorities, including the FBI and other secret services, who seek to extract the truth from various types of individuals.
Tim Roth
Starring Tim Roth, who Marvel fans will know as Emil Blonsky/The Abomination in The Incredible Hulk (2008) and recently in She-Hulk: Attorney at Law (2021–2022). Kelli Williams plays Dr. Gillian Foster. She previously played in crime series such as NCIS (2003‑ ) in Law & Order: Special Victims Unit (1999‑ ).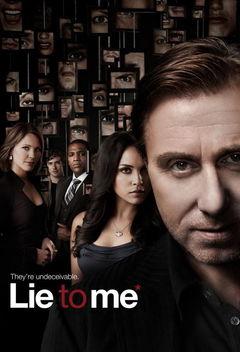 8.0 Watch on Disney+ • 'Lie to Me' is about Dr. Cal Lightman (Tim Roth) and his employees are hired to uncover the truth in investigations.
Starting today on Disney+
Seasons 1 through 3 of Lie to Me are now available on Disney+. For a complete overview of all new films and series on the streaming service, please visit our What's New on Disney+ page.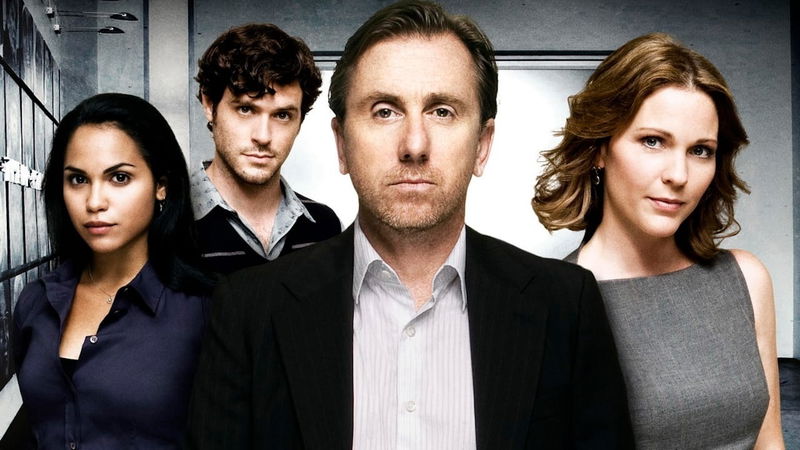 Image via TMDb
Beeld: Still 'Lie to Me' via TMDb
---