Neil Druckmann, the man behind the popular Last of Us games and who also directed the second episode of HBO Max series The Last of Us (2023‑ ), in an interview with Entertainment Weekly, together with series creator Craig Mazin, opens up about a striking moment in last Monday's episode.
pay attention: This article contains spoilers about The Last of Us Episode 2!
A kiss
Towards the end of the second episode, after Joel (Pedro Pascal), Ellie (Bella Ramsey) and Tess (Anna Torv) survive two dangerous clickers at the museum, the trio find themselves once again in danger where they were supposed to meet the Fireflies. Tess also appears to have been bitten, so she is willing to sacrifice herself in order to save Joel and Ellie – and thus humanity. All these events lead to a rather remarkable kiss between Tess and a zombie, which causes the fungus to enter her through his mouth.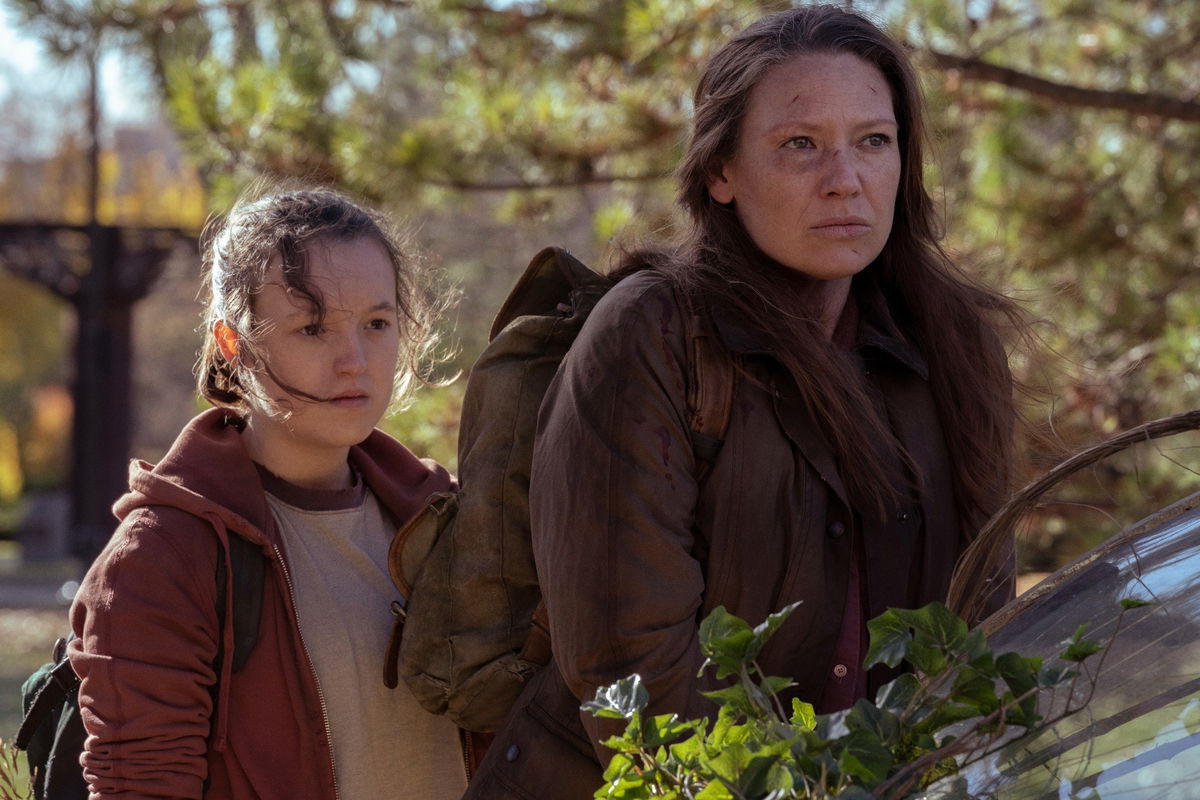 Image via HBO Max
'Fungi are not violent'
Co-series creator Druckmann explains that they chose the kiss because the zombies "don't have to get violent". As we see in the series, the fungus behaves a little differently than in the games and this kiss seems to be part of that. According to Mazin, the fungus won't be violent if you don't resist.
We did early research on what mold actually looks like and we had a really good template for what it looked like in game. We wanted to go further and say, 'Okay, what are the different shapes and functions?' I found an image that an artist had made of someone who had been swallowed by mold and had mushrooms in his mouth. We already talked about sprouting tendrils and we asked these philosophical questions, 'Why are infected people violent? If the intention is to spread the fungus, why do they have to be violent?' We found out they don't. They are violent because we resist, but what if you don't? What does it look like if you just stand still and let them do this?

Craig Mazin 9.4
The Last of Us (2023‑ )
Watch on HBO Max • Joel and Ellie, a couple bound by the brutality of the world they live in, are forced to endure brutal conditions and ruthless killers on a trek across post-pandemic America.
Different death than in the game
Druckmann also emphasizes that this 'kiss of death' is another death for Tess as we know it from the game, where she is killed by soldiers.
We had a long talk about which thematically fits better with this episode, which is called "Infected" and deals with the outside threat. We got out of the quarantine zone and that led to that other version where she gives Joel and Ellie an opening to escape by blowing up a bunch of the infected. Because we're so cruel to the characters we love, it felt like she knows she's been there, and then the lighter doesn't work, and we take her all the way to the brink of horror before finally giving her a way out.

Neil Druckman
A new episode every Monday
The second episode of The Last of Us is now streaming on HBO Max. A new episode is released every Monday at 3:00 AM, with a total of nine episodes.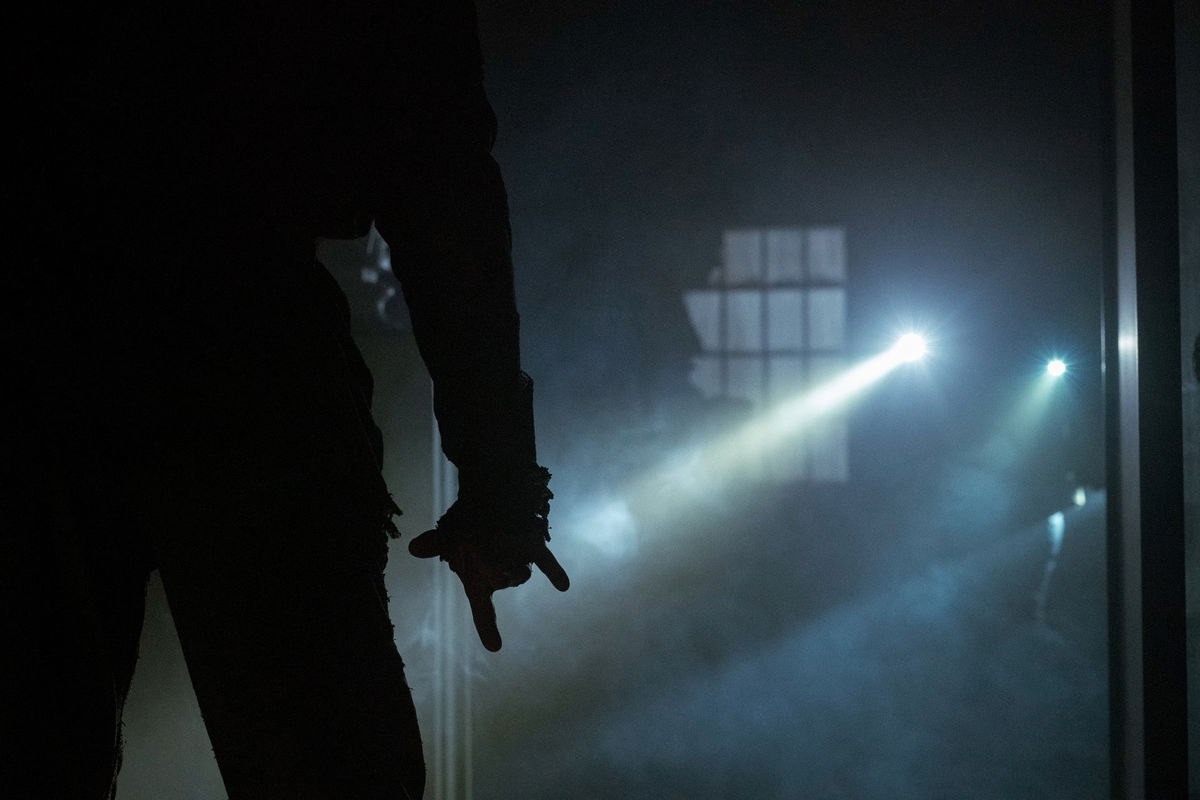 Image via HBO Max
Beeld: Still 'The Last of Us' via HBO Max
---