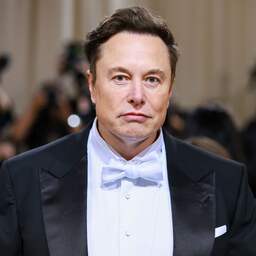 The landlord of the Twitter headquarters in San Francisco has taken the social media company to court. The owner of the office says he still owes 6.8 million dollars (6.3 million euros) in arrears of rent.
The real estate company Sri Nine Market Square is also demanding that the tech company increase the collateral from $ 3.6 million to $ 10 million. The landlord states that a large part of the deposit has already been withdrawn due to the overdue rent payment. According to the office owner, Twitter has not yet paid rent for the months of December and January.
Musk embarked on drastic cost-cutting shortly after Twitter was incorporated. Among other things, half of all staff have been laid off.
He also stopped paying rent for offices other than the San Francisco branch. Twitter was therefore already evicted from a building in Seattle. The billionaire also refused to pay a bill for a chartered plane.
The CEO of Tesla also borrowed $ 12.5 billion for the purchase of Twitter. The first part of the loan must be repaid shortly.
---
---