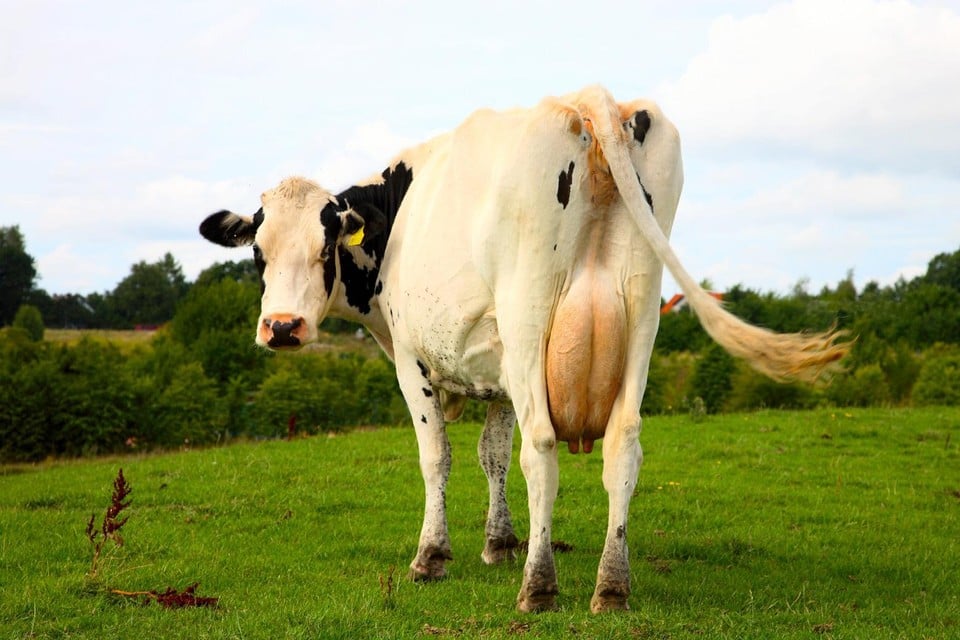 American billionaire Bill Gates invests in an Australian start-up that wants to reduce methane emissions from cows through feed additives.
jvhBron: BELGA
Today at 10:12
Rumin8 is working on a feed additive based on synthetically produced bromoform, which occurs in seaweed and causes cattle to emit less methane – up to 98 percent less, according to some studies.
The greenhouse gas methane is released during the digestion of grass by cattle. Farming cattle are responsible for a large portion of the methane gas produced through agriculture. Gates is known as an outspoken critic of the agricultural industry.
---
---