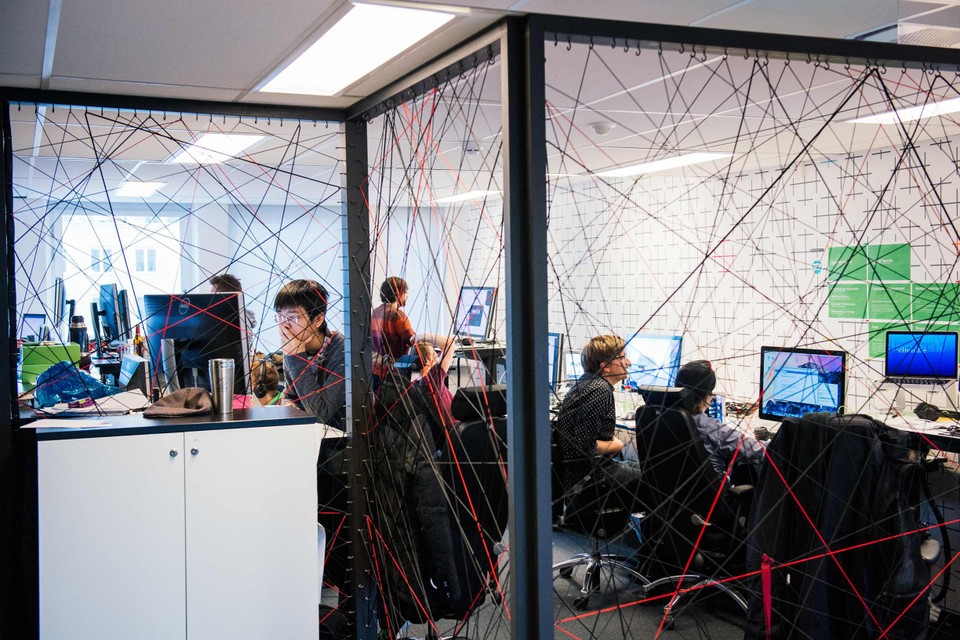 Swedish audio streaming service Spotify is cutting 6 percent of its workforce, or nearly 600 jobs. The company announced this on Monday. A slew of major tech companies have recently announced job cuts to cut costs.
jvhBron: BELGA
Today at 13:53
"In the coming hours, the affected employees will be informed," said CEO Daniel Ek. Spotify shares gained nearly 4 percent in early New York trading on Monday after the announcement. The stock had lost about 58 percent of its value since the end of 2021. The company currently has approximately 9,800 employees.
With the decision, Spotify follows other tech companies such as Amazon, Microsoft, Google parent Alphabet and Facebook owner Meta Platforms: companies that all also intervene in their workforce due to the weakening economy and lower advertising revenues.
Microsoft announced last week that it would cut 10,000 jobs, and Alphabet will lose 12,000 jobs. For Amazon and Meta, this concerns more than 18,000 and 11,000 jobs respectively. Nearly 20 percent of U.S. companies plan to cut jobs in the coming months to cut costs, according to an economic research firm.
---
---