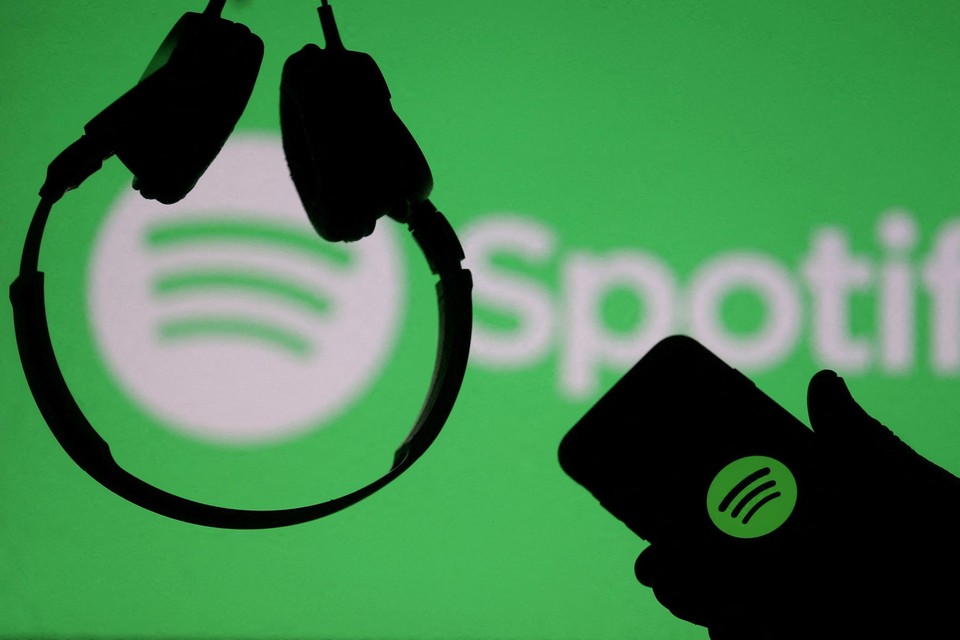 Music streaming service Spotify Technologies is going to cut jobs this week to cut costs. Sources reported this to the Bloomberg news agency. With this, Spotify follows other tech companies such as Amazon, Microsoft, Google parent Alphabet and Facebook owner Meta Platforms, which are intervening in the workforce due to the weakening economy and lower advertising revenues.
jvhBron: BELGA
Today at 09:19
It is not known how many jobs will disappear. In October, Spotify already cut nearly forty jobs at podcast studios Gimlet Media and Parcast. The originally Swedish company currently has approximately 9,800 employees.
On the New York stock exchange, Spotify's share price plummeted by two-thirds last year, due to investor concerns about the company's costly investments in podcasts. These investments still provide insufficient returns, according to critical shareholders.
Microsoft announced last week that it would cut 10,000 jobs, and Alphabet will lose 12,000 jobs. For Amazon and Meta, this concerns more than 18,000 and 11,000 jobs respectively. Nearly 20 percent of U.S. companies plan to cut jobs in the coming months to cut costs, according to an economic research firm.
---
---