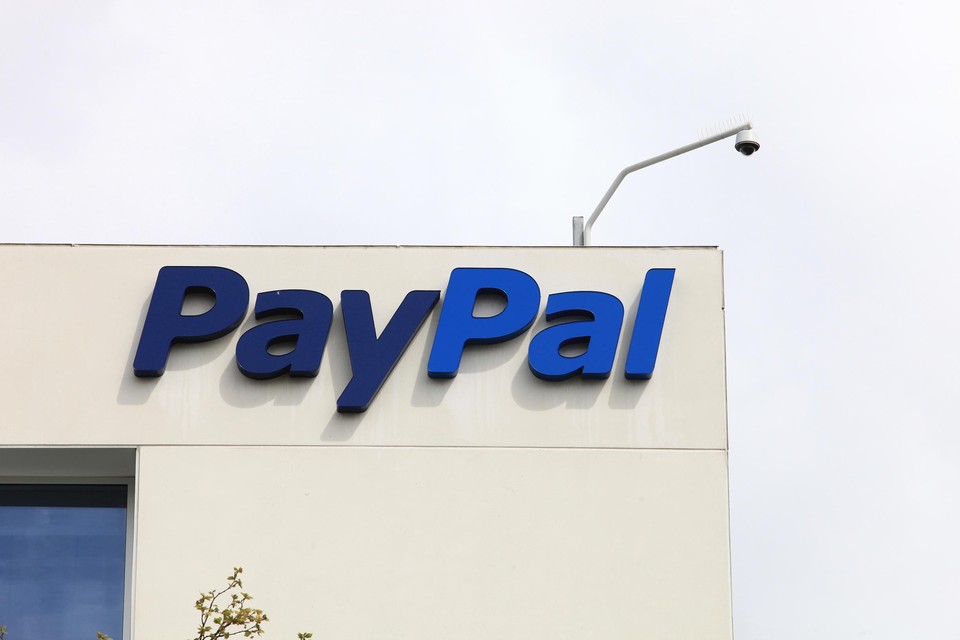 The German competition authority has launched an investigation into PayPal, the largest online payment service in the country. The Bundeskartellamt suspects the American provider of taking up too dominant a market position by imposing restrictive rules on business users. For example, PayPal would prohibit sellers from offering competitive payment options at a price lower than that of PayPal.
gjsBron: BELGIAN
Today at 3:03 PM
PayPal costs a business user at least 2.49 percent of the order amount and 35 euro cents per transaction. Other services are cheaper. The German regulator is now checking whether PayPal does not hinder those services too much. For example, the major international player would also prohibit users from giving other payment services than PayPal a priority position on the website. This makes it less attractive for competitors to compete with the US service.
According to Bundeskartellamt CEO Andreas Mundt, the high costs that PayPal charges ultimately end up with the consumer, because sellers pass on the money they have lost in the price of the product. The German regulator previously opened investigations into the American tech giants Amazon, Google, Facebook and Apple.
PayPal is currently unavailable for comment, according to Bloomberg news agency.
---
---