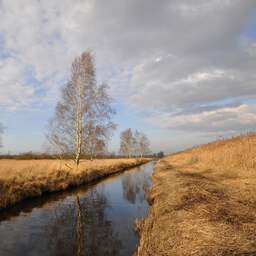 The KNMI issues a code for slipperiness in the morning. This can be caused by freezing, but also by snow residues that are still in parts of the country. The warning applies to the entire country, except Overijssel, Drenthe and the Wadden Islands.
Saturday will remain dry with clouds and some sun. The sun can shine for a while, especially in the southwest.
Clouds will increase in the afternoon in the east and northeast. The sun can disappear there for a long time. In the rest of the country, cloud fields and some sun will continue to alternate.
The wind is weak to moderate and comes from the northeast. The temperature rises to 1 to 3 degrees.
In the evening the temperature drops below freezing again. As a result, it can become slippery locally, especially in the southeast. During the night the clouds gradually increase.
View the full weather forecast for your location here. You will also always find the weather report at the top of the front page.
---
---