Yesterday we received the news that the reboot series Gossip Girl (2021‑ ) has unfortunately come to an early end. Despite the bad news, there seemed to be a glimmer of hope. There are rumors that creator Joshua Safran is looking for a new home for the series. Now it appears that even Safran has a hard head: the series is simply too expensive.
The reality of fictional wealth
Indeed, we cannot deny that the makers did not shy away from extensively portraying the prosperity of the New York clique. From the expensive apartments to their lavish fashion and lavish lifestyle, the series was dedicated to portraying the high-society world that can only be described in one word: pricey.
The problem now lies precisely in that price. The series would be looking for a new network to continue the story, one willing to foot the bill for this expensive taste. Safran fears it won't work:
It costs a lot of money to look this good. The only way the series would break even is if it drew as many viewers as House of the Dragon or The Last of Us. I don't think we're getting anywhere. We are, again, so expensive. I'm so thankful I got the chance at all. We were able to put on events with a lot of extras in the biggest venues in New York, which I don't think any of us could believe we were actually allowed to do (…) I just don't think we're going to end up anywhere else, because everyone is cutting back.

Joshua Safran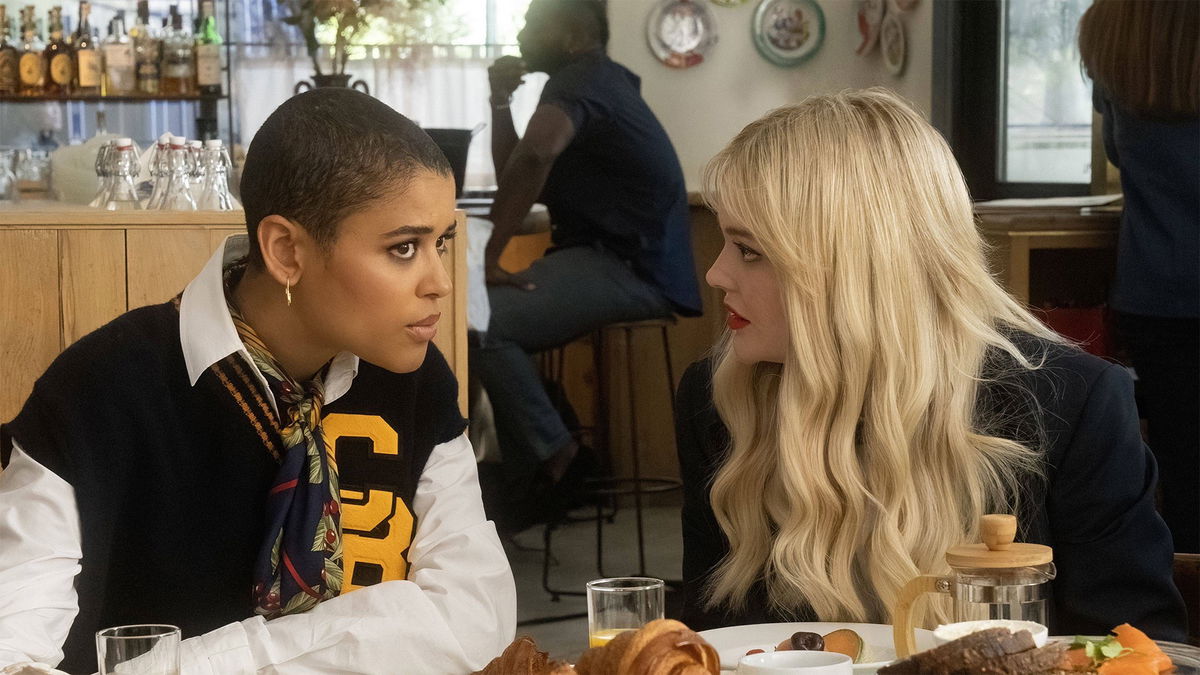 Still 'Gossip Girl' via HBO Max
A better goodbye
Safran hoped for four seasons in total. He wanted to portray one school semester in each season. The writers would have already met to discuss their ideas for the third season. HBO Max even asked them to add extra cliffhangers at the end of the second season and then the series was suddenly canceled. Fortunately, Safran got the chance to adjust the ending just in time and thus remove the big cliffhanger again. 5.4 Watch on HBO Max • Eight years after the original website went black, a new generation of teenagers from New York's private school are introduced to Gossip Girl's social surveillance.
The second season of Gossip Girl is currently streaming on HBO Max. The last episode will appear on January 26.
Beeld: Still 'Gossip Girl' via HBO Max
---