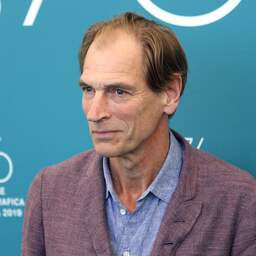 The search for missing British actor Julian Sands has been suspended for the time being. Sands went missing nearly a week ago when he went hiking in a snowy mountain range in California. Bad weather complicates the search for the 65-year-old actor, AFP news agency reports.
A search on the ground had to be stopped because of the bad paths and the risk of avalanches. Helicopters and drones have been deployed to find Sands. The actor was near Mount Baldy when he went missing.
When the weather conditions are more favorable, the search for Sands will resume. The local sheriff warns others not to go to the same area. "It is dangerous and even experienced hikers get into trouble."
Sands began his film career playing various supporting roles. In 1984 he starred in the films Oxford Blues and The Killing Fields. In 1985, he played the lead role in the movie A Room with a View. With that role he broke through with the general public.
---
---