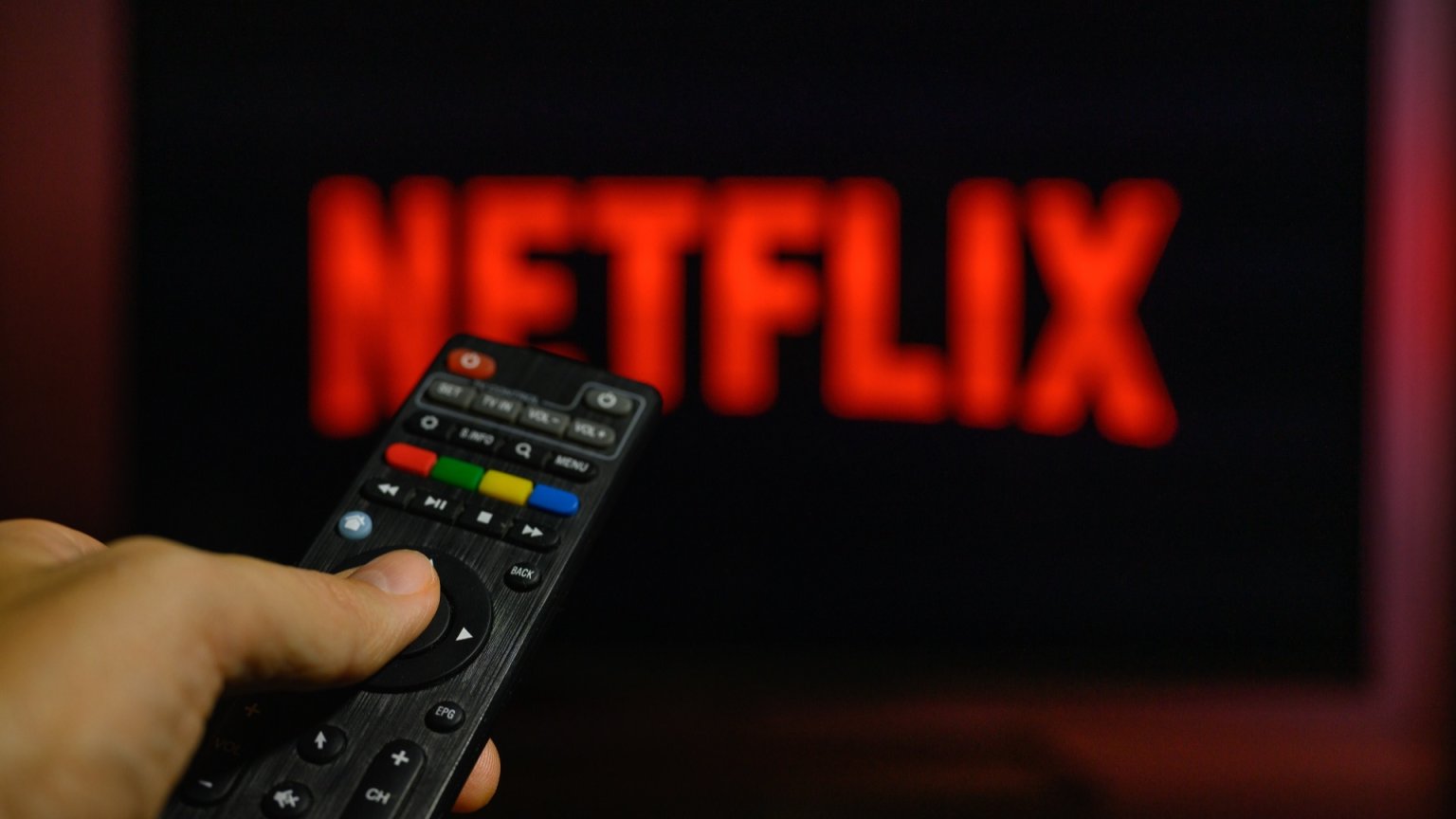 Netflix has good news about their Q4 2022 earnings numbers. The streaming service is revealing its past financial performance within the three-month period. For example, a cheaper advertising plan was launched and the new Tim Burton drama dominated Wednesday (2022‑ ) regularly in the top 10.
Big performance
Netflix added a whopping 7.66 million new subscribers in the fourth quarter of last year. This is quite an achievement compared to our own estimate of 4.5 million additions. Netflix ended the year with 230.75 million subscribers worldwide, surpassing its previous goal of 227.59 million. There is an annual growth of 4% of the total number of subscribers. Paid memberships are up by 910,000 in the United States and Canada, 3.2 million across Europe, the Middle East and Africa, 1.76 million in Latin America and 1.8 million in the Asia-Pacific region.
End of an intensive phase
In discussing the financial results, Netflix management declares that the company's freest years are behind them. The current quarter marks a decade since Netflix rocked the industry with the launch of the drama series House of Cards (2013–2018). In a letter to shareholders, Netflix writes that the most intensive phase of its construction is over. As a result, the streaming service will now generate sustainable and annual free cash flow.
2022 was a tough year, with a bumpy start but a brighter end. We believe we have a clear path to reaccelerate our revenue growth as we continue to improve all aspects of Netflix, launch paid sharing and build out our advertising offerings. As always, our stars continue to please our members and build even greater profitability over time.

Netflix
---