---
Jan 20, 2023 at 2:21 PMUpdate: 3 minutes ago
Several members of the Ukraine Defense Contact Group emphasized on Friday that they want to give additional military support to Ukraine. The most important question – whether Germany will allow the supply of tanks to Ukraine – was not answered on Friday afternoon. The meeting in Ramstein, Germany, has now ended.
The United States, the United Kingdom and Poland, among others, tried to convince Germany on Friday to allow countries to give Leopard 2 tanks to Ukraine. The German government is hesitant about that decision and that hesitation did not disappear before the end of the meeting.
German media reported on Wednesday that Chancellor Olaf Scholz does not want to deliver Leopard 2 tanks until the US also gives tanks to Ukraine. The new German defense minister, Boris Pistorius, denied that on Friday before the start of the meeting.
The Leopard 2 tanks that Ukraine is requesting are made in Germany. Countries that borrow or buy them from the Germans are not allowed to forward them without Germany's permission. Whether Germany itself also supplies tanks is still a matter of discussion.
Pistorius denied that Germany is blocking tank deliveries. He did call for "to carefully weigh the pros and cons of the situation". According to him, more countries would do that and have doubts about the delivery. According to him, there is no consensus yet.
A lot of extra money for Ukraine, but no tanks yet
Germany promised as much as 53 million euros extra financial support to Ukraine. For the time being, that is nothing compared to what the Americans promised. The United States unveiled a new support package for Ukraine worth 2.5 billion euros on Thursday evening. That package includes hundreds of armored vehicles, but no tanks (yet).
"This is a defining moment," US Secretary of Defense Lloyd Austin said at the meeting. "The Ukrainian people are watching us. The Kremlin is watching us. And history is watching us. So now is not the time to back down."
Finland is one of the countries that depends on German permission for the supply of Leopard 2 tanks to Ukraine. The Finns pledged up to 400 million euros in financial support. The British have already promised to give tanks to Ukraine.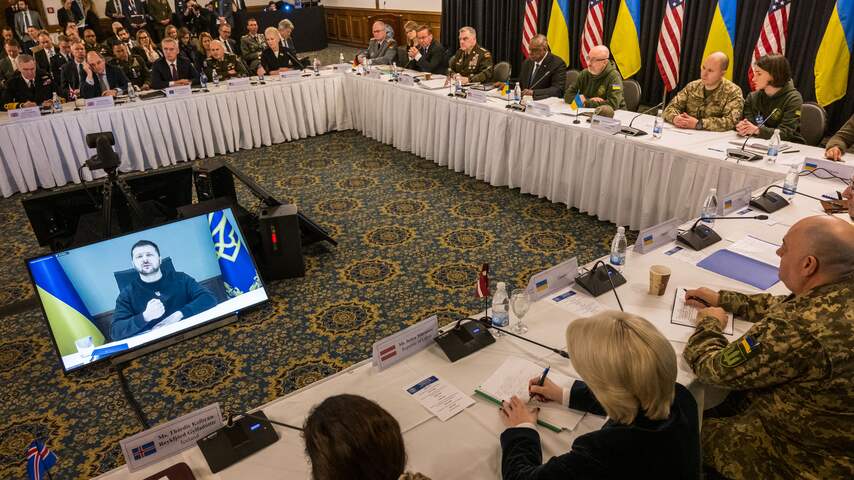 The Ukrainian president spoke to those in attendance via video link. Photo: Getty Images
Russia thinks that tanks will not make a difference
Russia says supplying Western tanks to Ukraine will not change the outcome of the war. The Kremlin spokesman said the tanks would not help Ukraine defeat Russia.
"The West suffers from an illusion in which they think Ukraine can beat Russia," the spokesman said. "The importance of such equipment should not be overstated. This will only cause problems for Ukraine and will not change the goals Russia wants to achieve."
The Kremlin once again criticized NATO's role in the conflict. The Americans also got it wrong again. Russia says ties with the US are at an all-time low. "We don't see how that bond can be improved."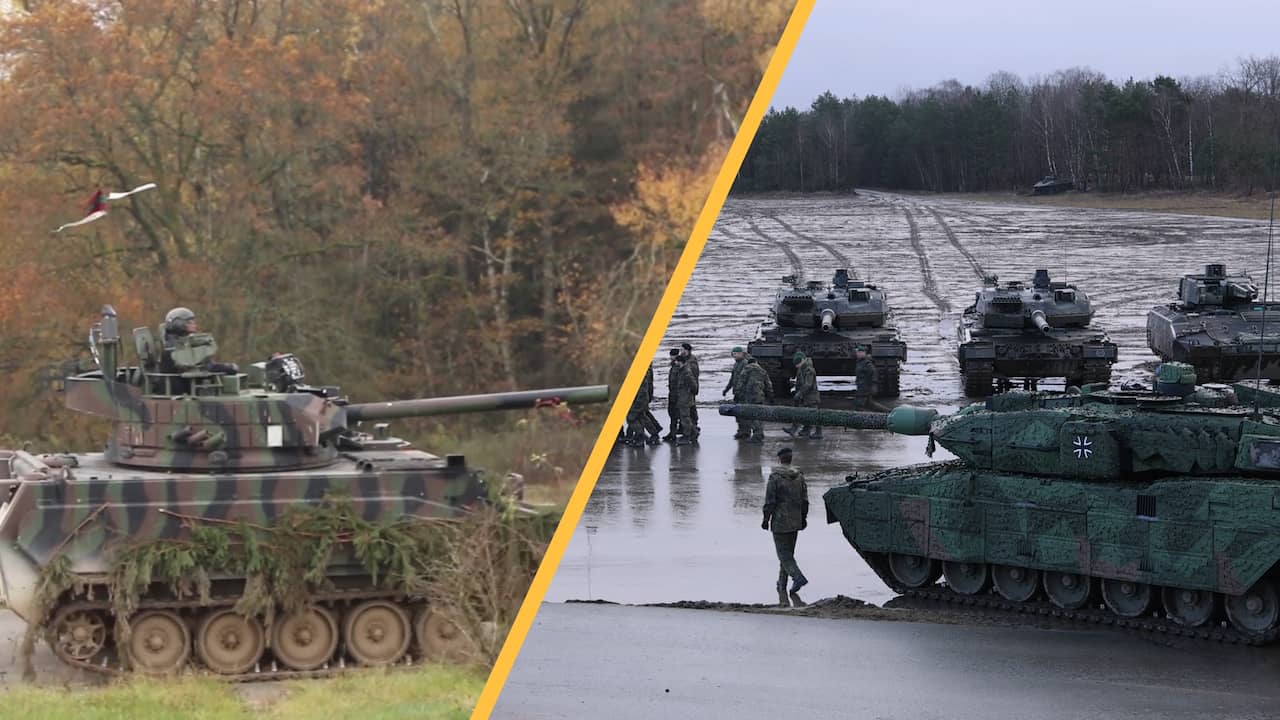 2:05 Play button
Jan 18, 2023 at 9:37 am
Ukrainian minister and 14 others die in helicopter crash in Kyiv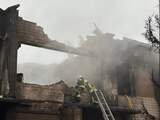 Jan 17, 2023 at 6:44 PM
The Netherlands is going to send Patriot anti-aircraft guns to Ukraine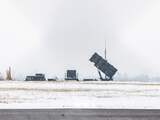 Beeld: Getty Images
---
Read more about:
UkraineNAVOForelandWar in Ukraine
---
---
---
---