---
Jan 20, 2023 at 8:36 PMUpdate: 6 minutes ago
NU.nl regularly gives you an overview of the situation in Ukraine. With this time: Ukraine can expect a lot of new military support, but not yet the desired German Leopard 2 tanks. Meanwhile, the battle in Donetsk rages on.
The past few days have all revolved around the Ukraine Defense Contact Group consultations in Germany. The central question was: will Germany pull the trigger to send Leopard 2 main battle tanks to Ukraine?
For the time being, the Germans remain hesitant. There is immense pressure on the country, because several allies want to donate the German-made tanks they have to Kyiv. But for that one needs permission from Germany.
There seems to be a stalemate in that regard. German media reported that Chancellor Olaf Scholz does not want to deliver Leopard 2 tanks until the US also gives tanks to Ukraine. And it is precisely that country that does not want to supply tanks for the time being, writes Reuters news agency based on sources.
Ukrainian President Volodymyr Zelensky remains combative despite the setback. "We have to keep fighting and make it clear every day that those tanks are necessary," he said shortly after the end of the meeting in Germany.
Would you like to receive notifications about new overviews about the war in Ukraine? Stay informed with notifications
Cabinet does not (yet) want to supply F-16s, but does want to supply Patriot system
If necessary, the Dutch cabinet wants to go a step further than tanks, said Minister Wopke Hoekstra (Foreign Affairs) on Thursday during a parliamentary debate. "If Kyiv asks for F-16 fighters, we will consider it," said Hoekstra.
Prime Minister Mark Rutte said later in the day that F16s are now "out of the question". According to him, it is a "very big step that goes beyond tanks", he said during the weekly press conference after the Council of Ministers.
The cabinet does want to make a financial contribution to ultimately send Leopard 2 tanks to Ukraine. Earlier, together with the US and the Czech Republic, T-72 tanks were sent to the country. In addition, Defense will supply two launchers and a number of missiles from the Patriot anti-aircraft system, Minister Kajsa Ollongren (Defense) announced on Friday.
Germany and the US help with the delivery. The Netherlands will also train Ukrainian soldiers to use the hypermodern system. A Patriot system consists of a target acquisition radar, a fire control center and multiple launchers. It can shoot ballistic missiles, helicopters and airplanes out of the sky. The weapon system can reach 20 kilometers high and 60 kilometers away.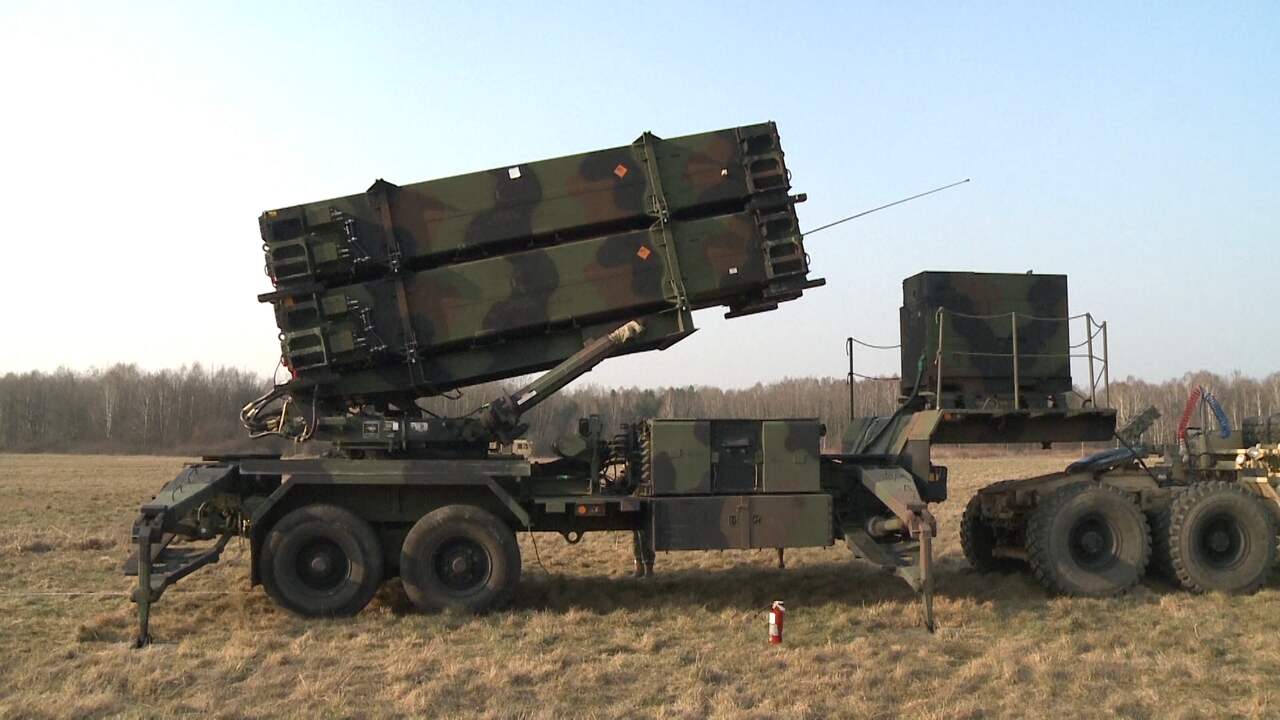 2:14 Play button
Ukraine can expect at least three billion euros in military aid
Ukraine can also expect a lot of military support from other countries. For example, the US Congress has approved a new aid package of 2.5 billion euros. It contains 59 Bradley fighting vehicles, 90 armored vehicles to transport soldiers and 350 so-called Humvees.
Germany, pending the decision on Leopard 2 tanks, has already pledged 52 million euros in additional financial support. Finland went one step further with a support package of 400 million euros. Finally, Canada has shown its willingness to supply 200 Senator-type armored vehicles, worth more than EUR 60 million.
Despite the massive support, US military experts do not want Ukraine to launch a new offensive just yet. "Wait until all aid has come in and the military has been trained," Reuters writes based on sources.
According to the Americans, Ukraine will not succeed in driving Russia out of Ukraine this year anyway. "This war will ultimately be decided at the negotiating table."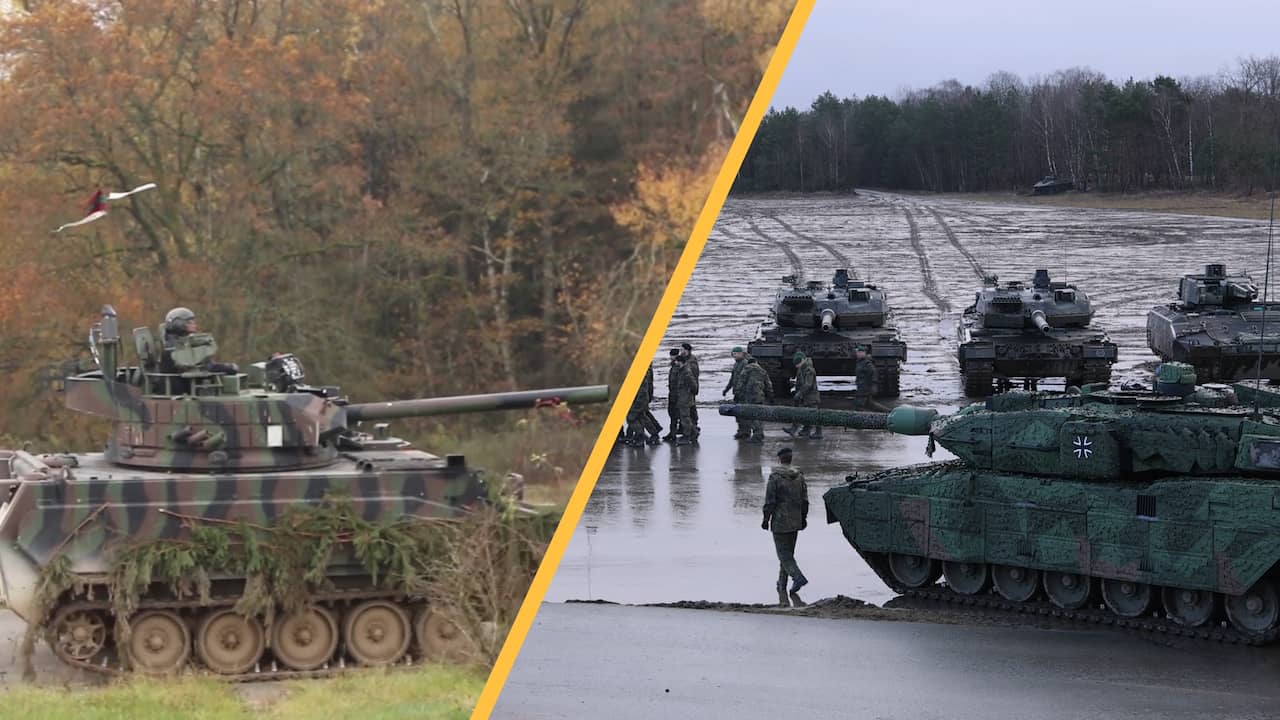 2:05 Play button
And how are the Russians reacting?
The Kremlin is quite dismissive. According to the Russians, the Western tanks will not change the outcome of the war. "The West suffers from an illusion in which they think Ukraine can beat Russia. They should not overestimate the importance of such equipment."
The Russians themselves claim to have conquered another village in the vicinity of Bakhmut. It would go or Klishchiivka, south of Bakhmut. Earlier, the Russians claimed to have already taken the ruins of the wiped-out village of Soledar. That town is north of Bakhmut, with which the Russians are slowly but surely able to surround the place they have been fighting for months.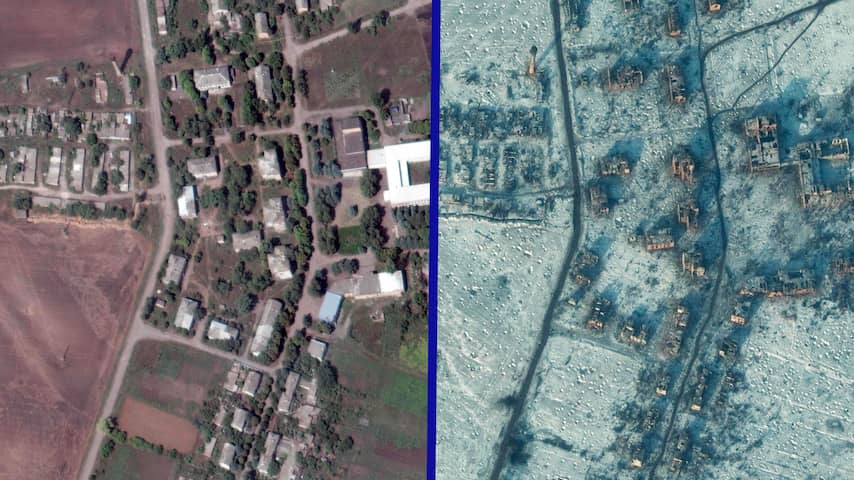 The destruction of Soledar can be seen on satellite images. Photo: AP/Maxar Technologies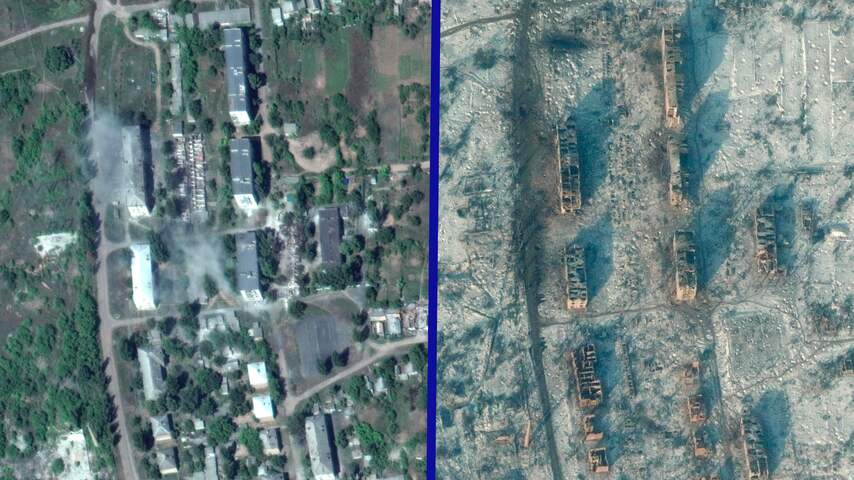 Photo: AP/Maxar Technologies
Image: AFP
---
Read more about:
UkraineRussiaAbroadUkraine WarUkraine Update
---
---
---
---