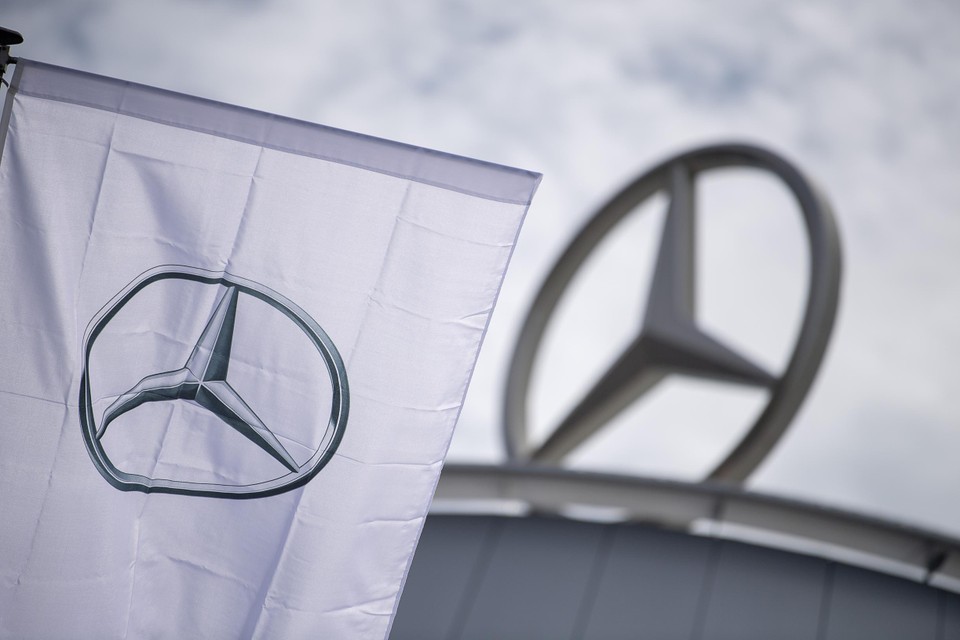 Some 93,000 employees of luxury car manufacturer Mercedes-Benz in Germany can count on a record profit premium this year. The car manufacturer will pay its employees a premium of up to 7,300 euros, it announced in Stuttgart on Friday. Last year, the profit premium was still 6,000 euros. The employees will receive the premium in April.
gjsBron: BELGIAN
Today at 09:19
According to the management, a lot was demanded of the staff under difficult circumstances and the bonus allows the employees to "participate appropriately in the success of the company".
Mercedes will report figures for the 2022 financial year in mid-February. Despite the uncertain economic situation, the carmaker continued to count on high sales prices last year and raised its full-year outlook again in October.
---
---