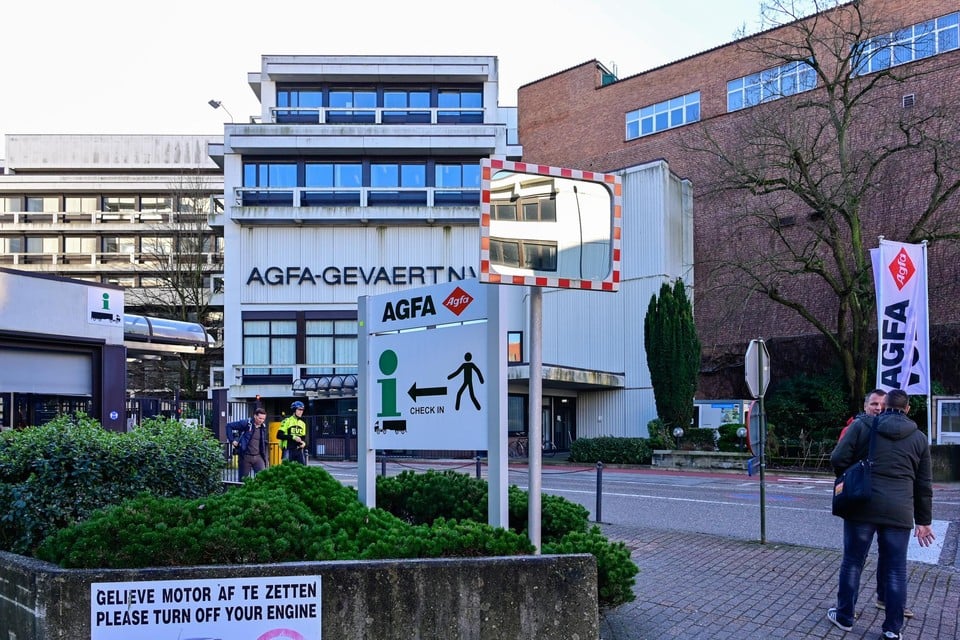 During a three-hour conversation Thursday morning, the Agfa-Gevaert unions held a "deaf conversation" with CEO Patrick Juéry. Koen Zeuwts of the ACV Puls employee union reports this.
gjsBron: BELGIAN
Today at 13:14
The unions of imaging specialist Agfa-Gevaert in Mortsel had a meeting with the CEO to discuss the many savings and a recent breach of trust regarding indexations. That conversation yielded little, prompting unions to boycott the company's New Year's reception today. Later "one can consider further actions".
"The big problem is that the management committed a breach of contract after a recent negotiation," explains Zeuwts. "The management had given its word about a certain indexation scheme. Certain steps must be honored and cannot be reversed unilaterally," said the union representative.
Hundreds fired
Last year hundreds of jobs disappeared at Afga worldwide. The offset division (printing, ed.) was sold and people were also made redundant in the IT department and accounting. The unions were already holding their breath because "more shifts had been announced", Mark Pierssens of the ABVV noted last summer. Pierssens spoke of so-called "salami transformations" that the company would implement.
Since then, the unions have the impression that things are going from bad to worse. "That impression, that it is one thing after another, is also partly correct," admits Agfa spokesperson Viviane Dictus. "We have to transform as a company, but at the same time try to keep the dialogue open with the trade unions."
The third quarter of 2022 went very badly for Afga (a loss of 17 million euros, ed.). "The lockdown in China weighed on the results of our medical imaging," concludes Dictus.
---
---