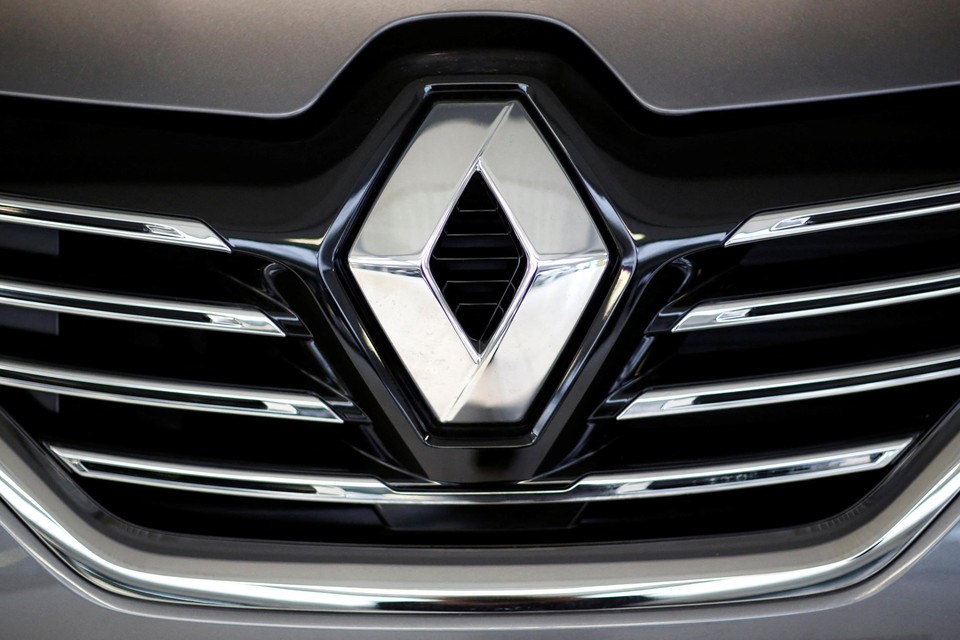 Renault saw its sales figures fall for the fourth year in a row last year. The cheaper subsidiary brand Dacia is growing, according to the annual figures of the French car group.
gjsBron: BELGIAN
Today at 10:53
Renault saw sales fall by 5.9 percent last year, to reach just over 2 million vehicles sold.
This figure does not include activities in Russia. In May, the French company left the Russian market because of the war in Ukraine. The shares were sold to the Russian state. Renault was market leader there with the Lada brand.
The Renault brand worldwide fell by 14.6 percent. The cheaper subsidiary brand Dacia did 6.8 percent better, good for 573,800 cars. The small Dacia Sandero and the off-road vehicle Duster score well in Europe.
Renault has made a change of course since the departure of former CEO Carlos Ghosn. The group is now aiming for a strategy of value creation by focusing on the most profitable sales channels. This means, for example, more attention to sales to private individuals.
The company, like other automakers, faced supply problems. As a result, the capacity in the factories was limited. Production improved in the second half of the year.
---
---