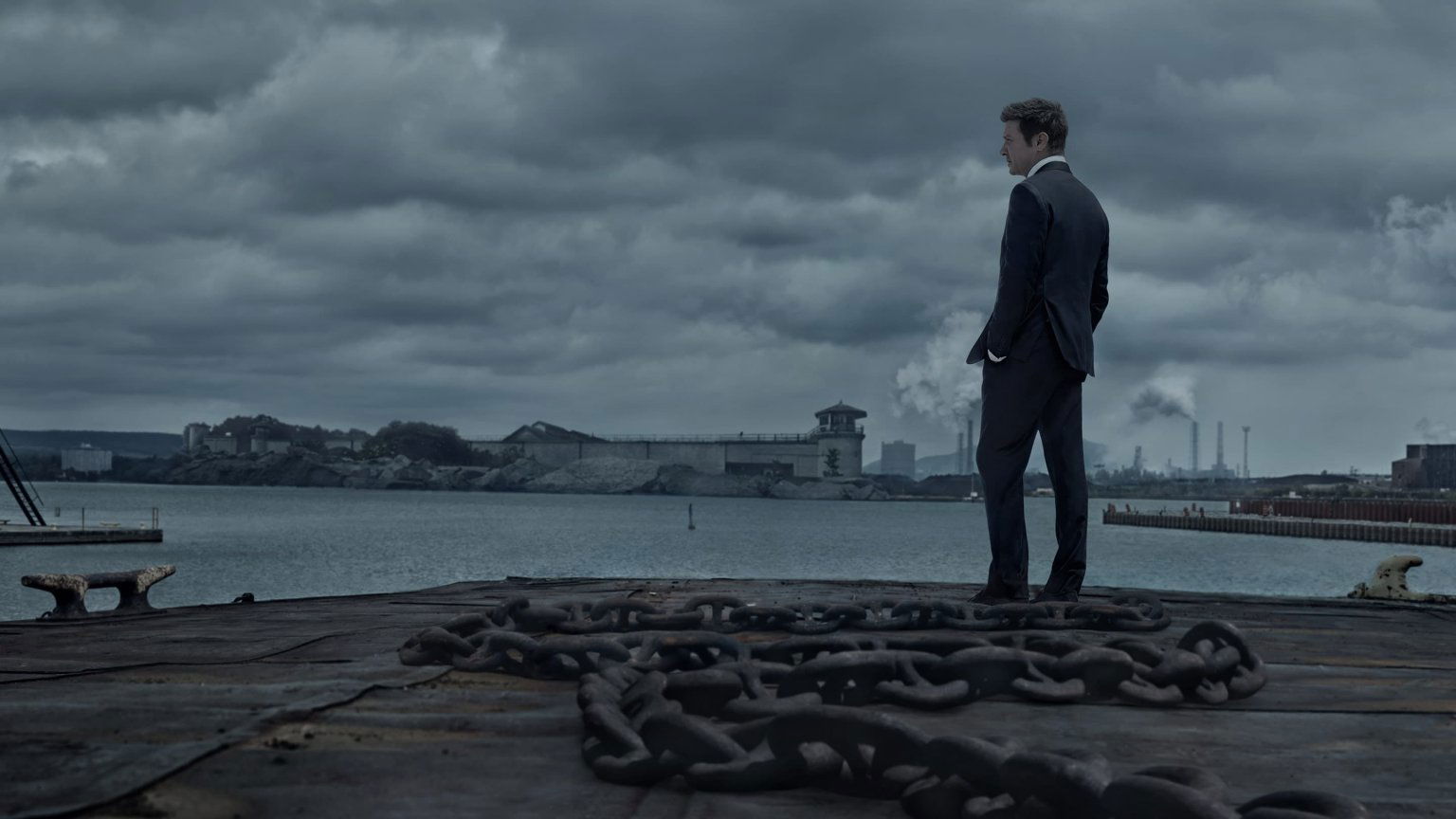 Good news for Jeremy Renner. We previously reported that the Hawkeye actor was visibly on the mend, he has now been allowed to leave the hospital and is back home in the presence of his family.
Serious accident
Renner was hospitalized in critical condition on New Year's Day after a major snowplow accident. The Marvel star was digging out a car on the grounds of his vacation home near Lake Tahoe. Renner ended up under the snowplow after the machine started rolling, and he unsuccessfully tried to climb back into the driver's seat.
Mayor of Kingstown
The good news of Renner's hospital discharge reached us via a message on his Twitter channel:
"Episode 201" refers to the second season premiere of the crime series Mayor of Kingstown (2021‑ ), in which Renner plays one of the leading roles. The first season of the series can already be streamed in the Netherlands via SkyShowtime.
Snow landscape
In addition to his Twitter message, Renner shared another (now expired) story on Instagram with a photo (probably) of close to his vacation home and the text "Be safe out there Reno / Tahoe". It is to be hoped that his further home recovery will proceed soon.
Beeld: Still 'Mayor of Kingstown' via TMDb
---