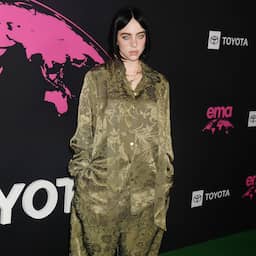 Billie Eilish has asked the judge for a restraining order for an intrusive fan. The man would have turned up several times at her parents' house and even tried to break in, entertainment site TMZ reports on the basis of legal documents.
The 39-year-old fan is said to be in love with the American singer and has come to her parents' house several times since the end of December to meet her and declare love.
According to Eilish, the police have been called a total of five times and several files have been prepared. The situation has caused the 21-year-old singer extreme fear for her own safety and that of her family. She says she no longer feels safe enough and no longer dares to visit her parents.
It's not the first time Eilish has had to deal with a pushy fan. Earlier, another man already received a restraining order because he kept visiting the artist's house.
---
---