---
Jan 17, 2023 at 6:44 PMUpdate: 4 minutes ago
The Netherlands will support Ukraine with Patriot anti-aircraft guns. Prime Minister Mark Rutte announced this on Tuesday during his visit to US President Joe Biden in the White House. Although the agreements are not yet finalized, the prime minister saw enough reasons to announce the delivery now.
"We will join the initiative of Germany and the United States to send Patriots to Ukraine," said Rutte, sitting next to Biden. According to the prime minister, that is "crucial" at this stage of the war.
"It's not quite finished yet," Rutte later said in a conversation with the media. "I hope it can be around soon." The Netherlands will supply training and equipment to Ukraine. Ukrainian President Volodymyr Zelensky has been asking the Netherlands for anti-aircraft defenses for some time.
"Not only are our values ​​under heavy attack here, but it will also directly affect our security if Russia were to be successful in Ukraine, so that should not happen," Rutte said to NOS. "But you don't just have to supply stuff from your own stocks. You can also buy stuff and resell it, and we also do that on a large scale."
Rutte is in Washington with Minister Wopke Hoekstra (Foreign Affairs) for a meeting with Biden. The United States previously decided, like Germany, to send Patriot anti-aircraft guns to Ukraine.
Patriots are air defense systems capable of taking out helicopters, manned and unmanned aerial vehicles, ballistic missiles and medium-range cruise missiles. The Netherlands currently has three of these systems and has equipment for a fourth.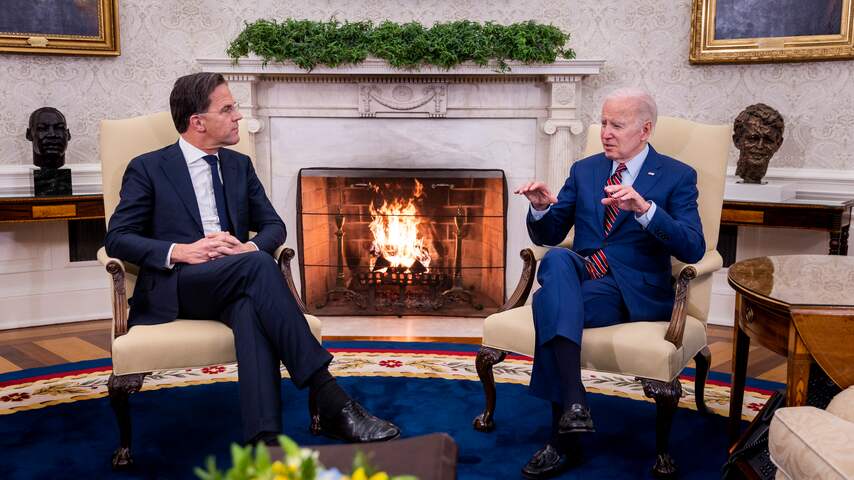 Rutte and Biden in the White House. Photo: BrunoPress
Training takes months
Patriots are complicated systems and Ukrainian soldiers will probably need months of training to master the air defense system. According to US media, the training of Ukrainian soldiers will begin next week at a US army base in Oklahoma.
Ukraine has been asking for modern air defenses for some time. The country is frequently bombarded by Russia with missiles and drones. The electricity network is often the target. Rutte spoke with Ukrainian President Zelensky on Monday.
The Netherlands is releasing 2.5 billion euros this year to support Ukraine, which was attacked by Russia almost a year ago. The vast majority of this is intended for military aid. The Netherlands has previously sent armored howitzers, anti-aircraft missiles, armored vehicles, ammunition and radar equipment to Ukraine.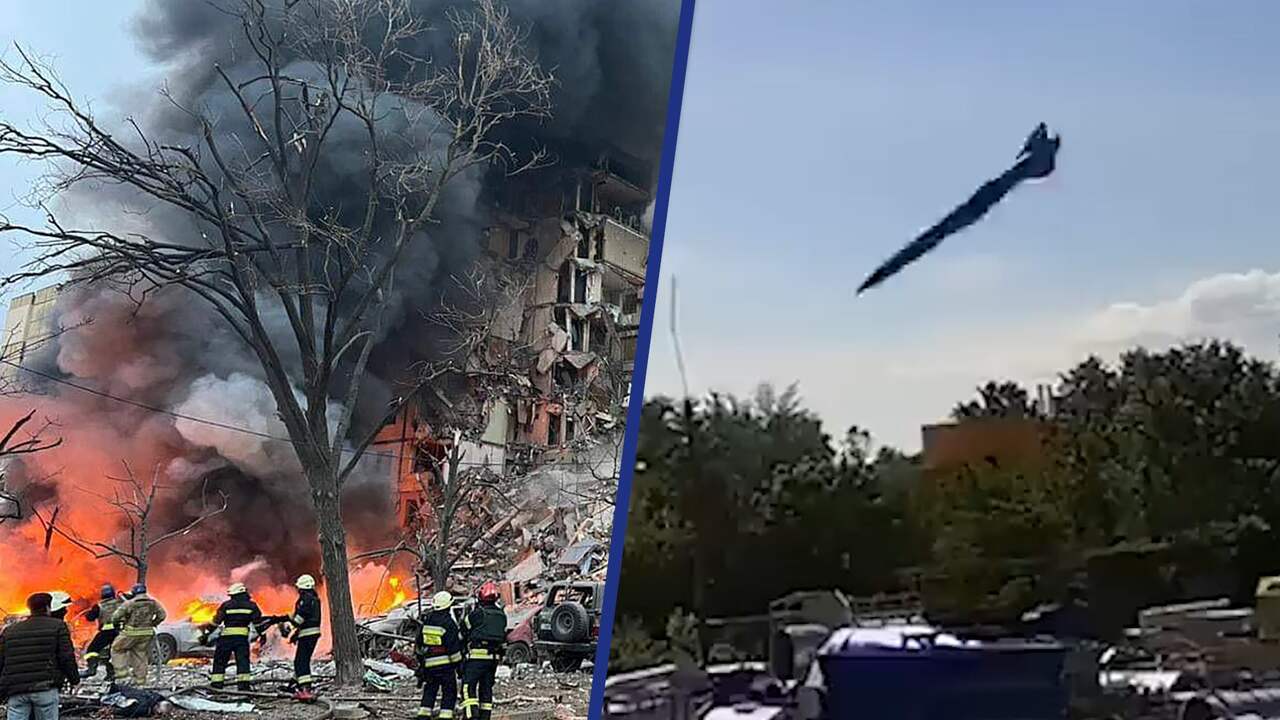 2:30 Play button
Zelensky thanks the Netherlands
Zelensky has stated that he appreciates the Dutch delivery of the Patriot anti-aircraft guns. On Twitter, he thanks Prime Minister Rutte for his promise to deliver the systems.
"It significantly improves air defense, protects our cities and people from the missile terror of the Russian Federation," writes Zelensky. "Together we are moving towards a common victory."
Unfortunately, this content cannot be displayed. We do not have permission for the necessary cookies. Accept the cookies to view this content.
Change cookie settings
Beeld: Getty Images
---
Read more about:
PoliticsWar in Ukraine
---
---
---
---