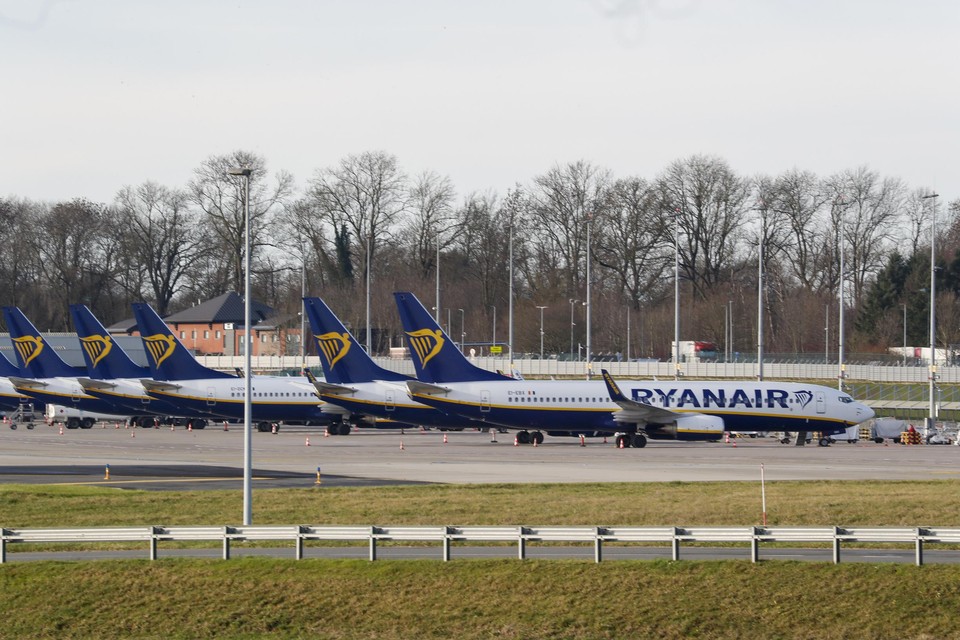 Irish airline Ryanair will base an additional aircraft, its 16th, at Charleroi airport during the summer season. Ryanair CEO Michael O'Leary said this during a press conference in Brussels on Tuesday. He also reconfirmed that the base at Brussels Airport will not reopen for the time being.
mtmBron: BELGIAN
Today at 11:11
READ ALSO. Ryanair is moving away from Brussels Airport: what impact will this have on supply and prices? (+)
Ryanair had already closed the base at Zaventem airport during the winter season. Last week it was announced that the planes will not return before the summer, partly because the rates at Brussels Airport will be increased this year. "Zaventem is the third most expensive airport in our network of more than 250 airports," said O'Leary on Tuesday. "We cannot accept such a large rate increase – which would amount to 12 percent for Ryanair, even with the most modern aircraft – especially since their traffic is still below pre-corona levels."
Ryanair will continue to fly to and from Brussels Airport, but with aircraft and crew stationed abroad. For example, 12 destinations will be offered during the summer, compared to 16 during the summer last year.
Ryanair still sees room to expand at Brussels South Charleroi Airport. Rates are "more than half lower" than in Zaventem, O'Leary said. During the summer, a sixteenth aircraft will be parked at the Hainaut airport. "That gives us the capacity for five new routes: Asturias, Cluj, Iasi, Lodz and Nantes." In total, Ryanair will fly to 109 destinations from Charleroi (compared to 106 a year earlier).
O'Leary expects to transport about 8.6 million passengers to and from Belgium on an annual basis with the combined 121 destinations.
---
---