---
Jan 17, 2023 at 10:26 PMUpdate: 3 minutes ago
Iran accuses Britain's Prince Harry of committing a "war crime". The reason is the passage in Harry's book Spare in which he says that he killed 25 people during his service in Afghanistan.
The Iranian Foreign Ministry responds in a series of messages on Twitter to the anger from the United Kingdom over the execution of former top Iranian politician Alireza Akbari, who also had British nationality.
In it, Iran states, among other things, that "the British regime" is in no position to preach about human rights because the UK itself "turns a blind eye" to Prince Harry's "war crime". The ministry points out that the Duke of Sussex "would have removed 25 innocent people like chess pieces and has no regrets".
British Prime Minister Rishi Sunak said he was shocked by Akbari's execution. He was sentenced to death last week for allegedly spying for the UK, among others. "The execution was a callous and cowardly act carried out by a barbaric regime that has no respect for the human rights of its own people," Sunak said.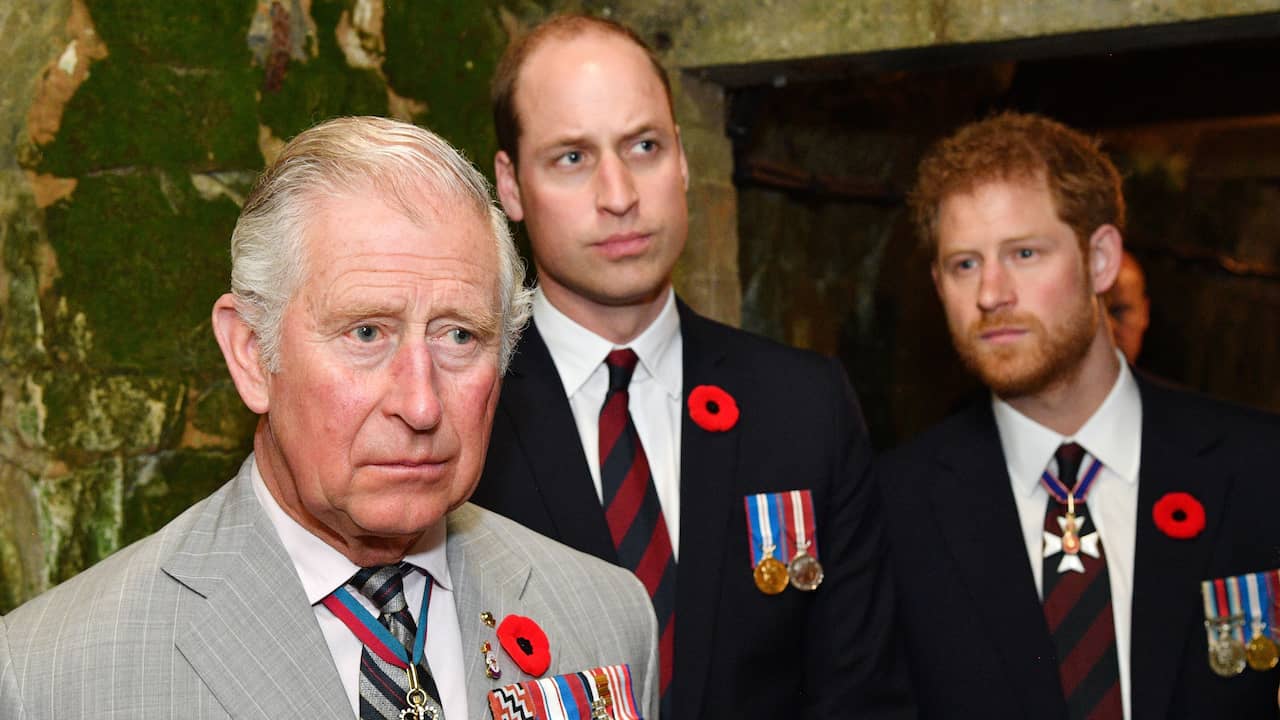 2:31 Play button
The Taliban are also angry with Harry
Earlier, Harry's statements did not go down well with the Taliban, who also spoke of "war crimes". The prince says in the book that he got no satisfaction from killing those people, but he was not ashamed of it either.
"Of course I would have preferred not to have that number on my military resume or in my head, but I would also have preferred to live in a world without Taliban and without war." The Taliban also previously spoke of war crimes after Harry's outpourings.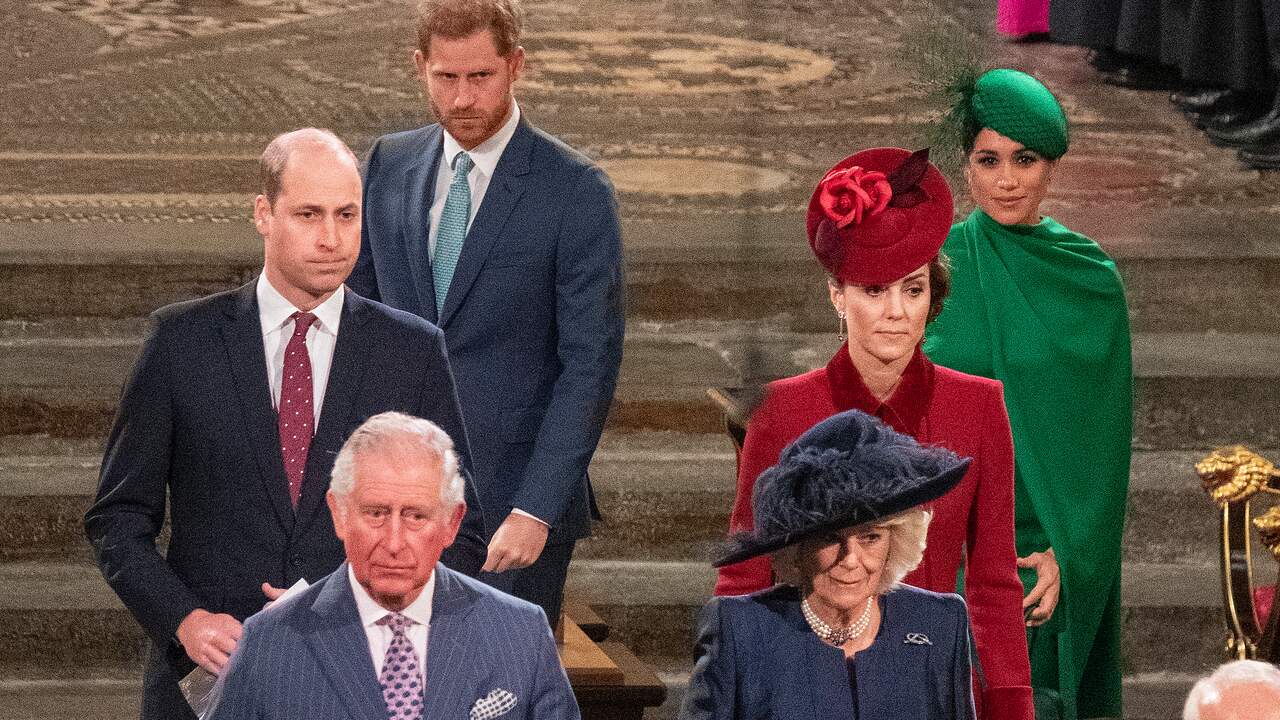 2:30 Play button
Image: ANP
---
Read more about:
Iran Prince Harry Abroad
---
---
---
---