Netflix will add more South Korean titles to the range in 2023. Since the success of Squid Game (2021‑ ), the popularity of other Korean films and series has also grown. In the coming year, many of these series will return with new seasons and we will be introduced to new romantic dramas.
The offer of 2023
From among others Sweet Home (2020‑ ), D.P. (2021‑ ) in The Glory (2022‑ ) we will see a second season this year. New dramas to expect include Behind Your Touch, Crash Course in Romance, King the Land, Destined With You, The Good Bad Mother and See You in My 19th Life. Then Netflix also brings us non-fiction K content including the reality series Siren: Survive The Island, Nineteen To Twentie, Zombieverse and The Devil's Plan. Finally, a true crime documentary will also be added to the Netflix library, In the Name of God: A Holy Betrayal.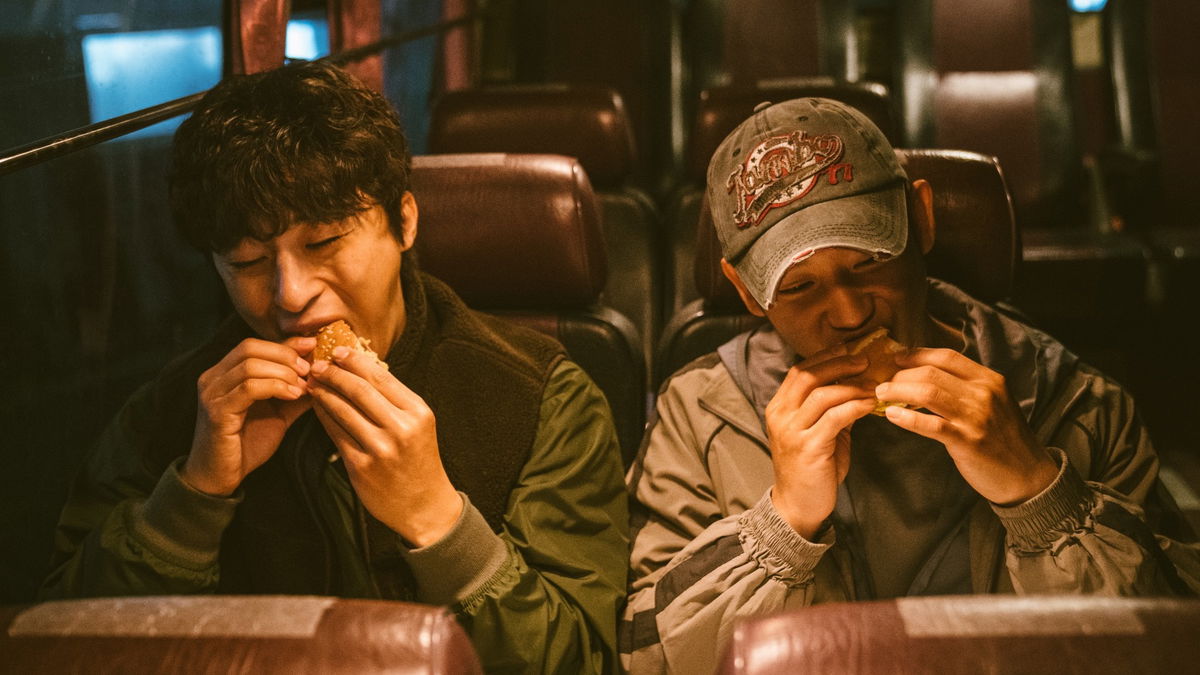 Still 'D.P.' via Netflix/Blackaura
Looking for Squid Games successor
It is now impossible to imagine the streaming service without the Korean offer. With some regularity, these productions can be found in the global Netflix top 10. Squid Game, All of Us Are Dead (2022‑ ) in It's Okay to Not Be Okay (2020) are among the platform's most popular series. With the expansion of South Korean content, Netflix hopes to find a new hit that will be at least as successful as Squid Game. 8.0 Watch on Netflix • 456 participants put their lives on the line for the prize pool winnings of 45.6 billion. Whoever fails, dies.
Beeld: Still 'Sweet Home' via Netflix
---