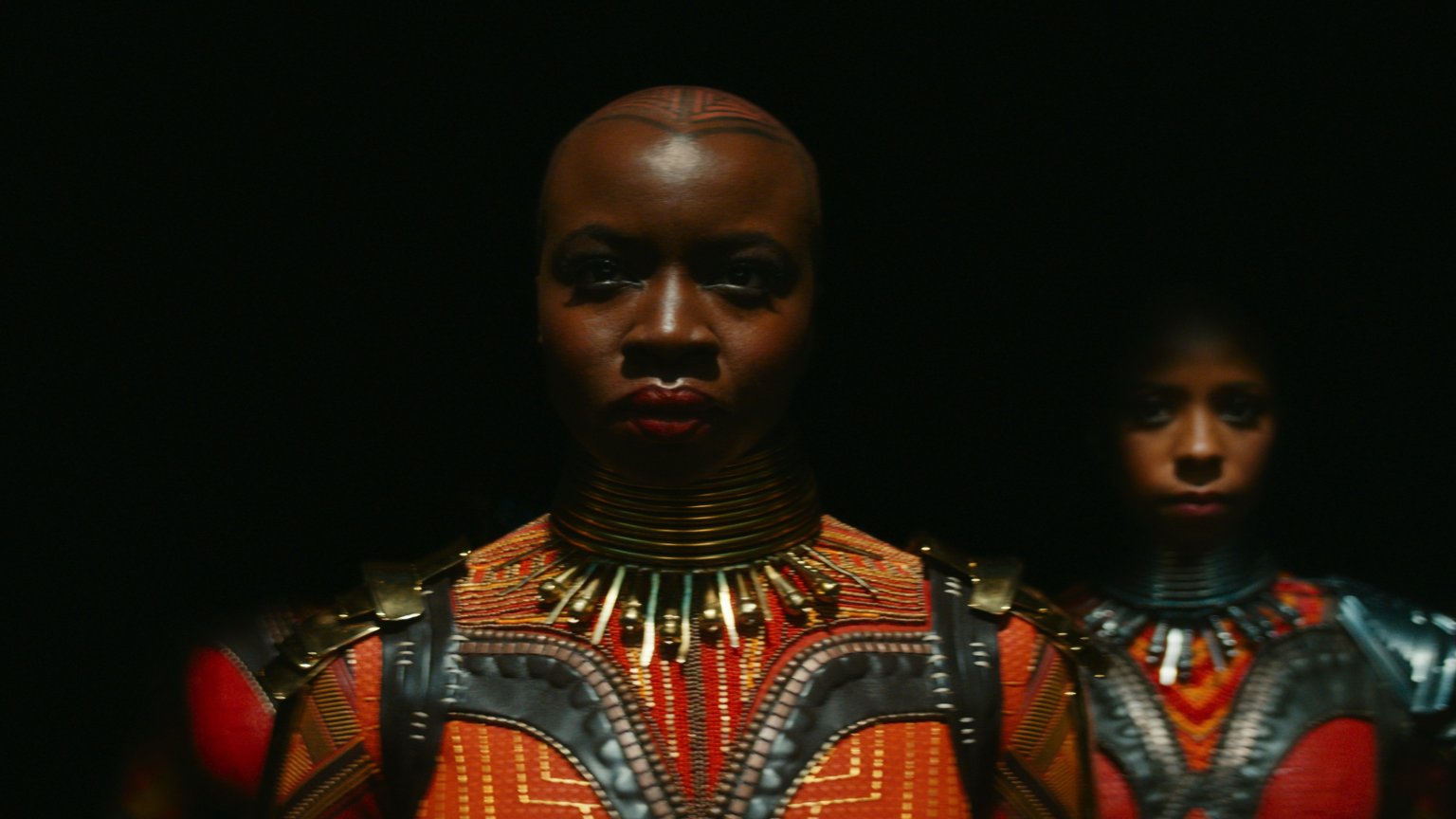 Rumors have been circulating for a while that a Disney+ spin-off series of the Black Panther (2018) movies is coming. In an interview on The Late Show With Stephen Colbert, actress Danai Gurira gives a promising response to these rumors.
Careful answer
During the interview, Stephen Colbert confronts the actress about whether the rumors are true that a Black Panther spin-off series is being planned, which will revolve around Danai Gurira's character Okoye. At first, the actress does not seem to want to answer, but then gives us a hopeful response.
I've been told I can allude to this possibility softly.

Call Gurira
"So I allude carefully," Gurira adds warily. A stunned Colbert jokes that careful hinting is the "Marvel version" of an entire disclosure. In any case, we hope that the spin-off series will actually be made.
Not the only spin-off
In addition to a possible Black Panther spin-off, Gurira can talk openly about the The Walking Dead (2010–2022) spin-off currently in pre-production. According to the actress, it will be an epic love story involving her character, Michonne, and Andrew Lincoln's character, Rick Grimes. "We want to reunite them, but we don't know how yet," says Gurira.
Black Panther and The Walking Dead can both be viewed on Disney+. Black Panther: Wakanda Forever will also be added on February 1.
Beeld: Copyright The Walt Disney Company, 2022.
---