For six weeks Wednesday (2022‑ ) holds the title of best-watched Netflix series of the moment. Ginny & Georgia (2020‑ ) season 2 has been on the streaming service for just over a week and has overtaken Wednesday in its first week.
Wednesday steps aside
Ginny & Georgia has taken over the number 1 spot held by Tim Burton's production Wednesday for so long. The figures are based on hours watched, with each season of a series counted separately. This means that Ginny & Georgia Season 2's total hours watched has surpassed Wednesday's watch time for the week of January 2-8. It is not surprising because Wednesday became a hit on both Netflix and social media almost immediately after release. Few may have missed the series and by now most who are interested will have already completed the series.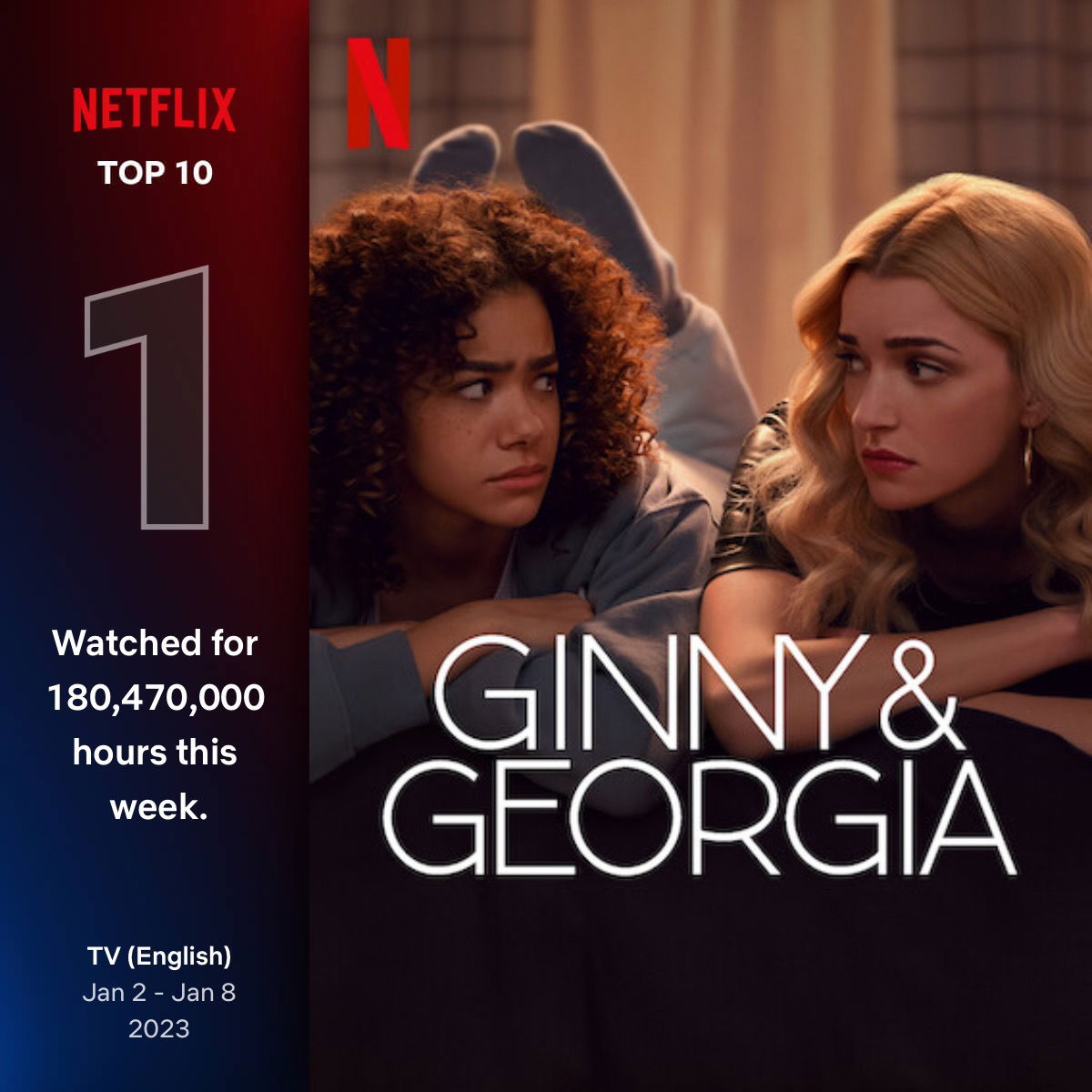 Via Netflix 7.4
Ginny & Georgia (2020‑ )
Watch on Netflix • After years on the run, a mother and her teenage daughter seek a normal life, but the mother's past threatens their new way of life.
A surprise acquisition
It is surprising that a series like Ginny & Georgia has taken over the title from Wednesday. Behind Wednesday is a huge marketing campaign, one that is not run by Ginny & Georgia. Although the series about mother and daughter Miller is currently Netflix's most-watched series, it still hasn't beaten Burton's six-week No. 1 ranking. 8.2 Watch on Netflix • 16-year-old Wednesday Addams studies at the Nevermore Academy. Wednesday tries to master her emerging psychic abilities.
Wednesday to #3
Anyone who thinks that Wednesday now holds a number 2 spot behind Ginny & Georgia is wrong, because the series is too Kaleidoscope (2023) has overtaken Wednesday worldwide in that same week. The series attracts many subscribers due to its original design, the episodes can be viewed in any order.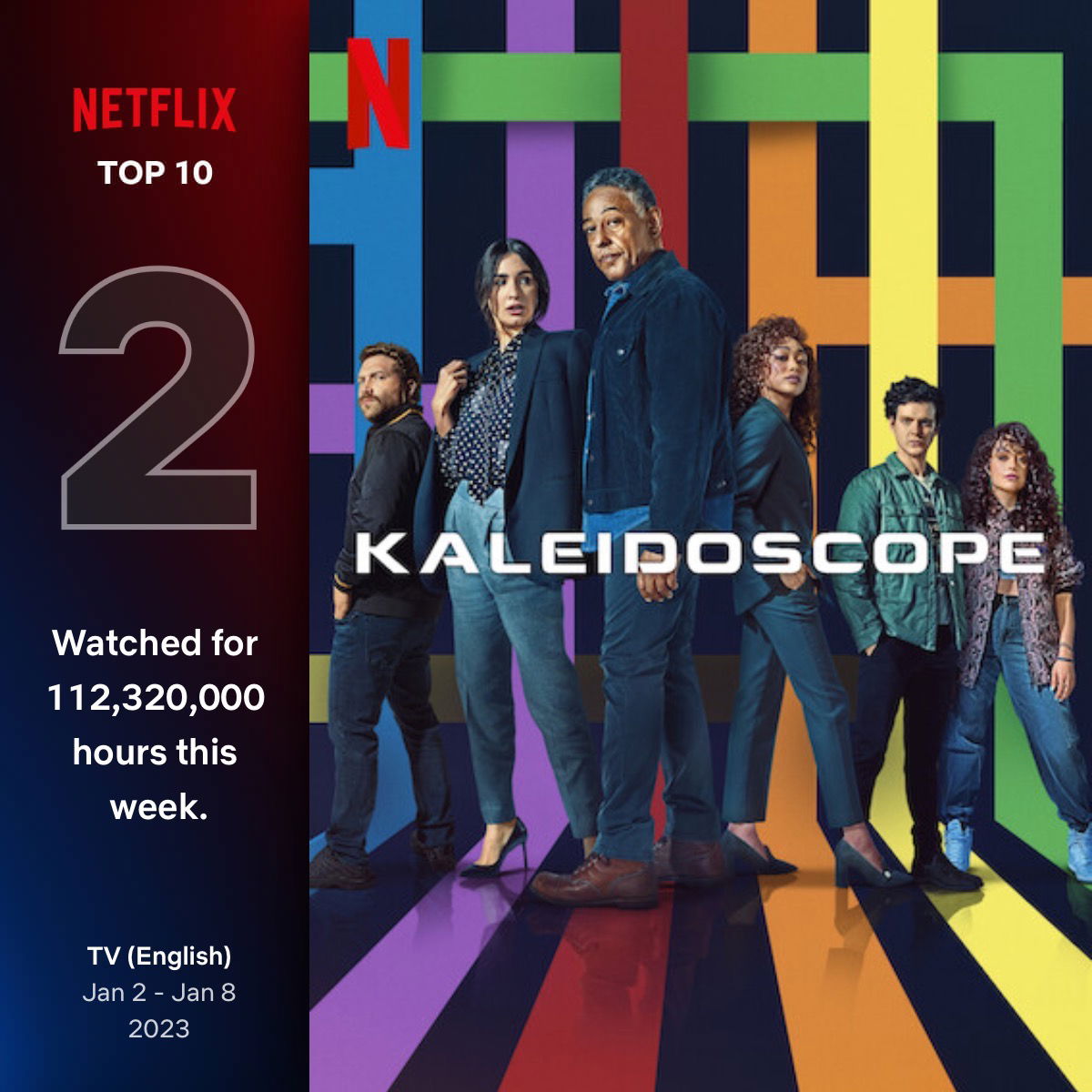 Via Netflix 6.8 Watch on Netflix • The interactive series 'Kaleidoscope' takes place over 25 years and is loosely based on the true story of a robbery where $70 million went missing during Hurricane Sandy in Manhattan.
Beeld: Still 'Wednesday' via Netflix/Vlad Cioplea
---