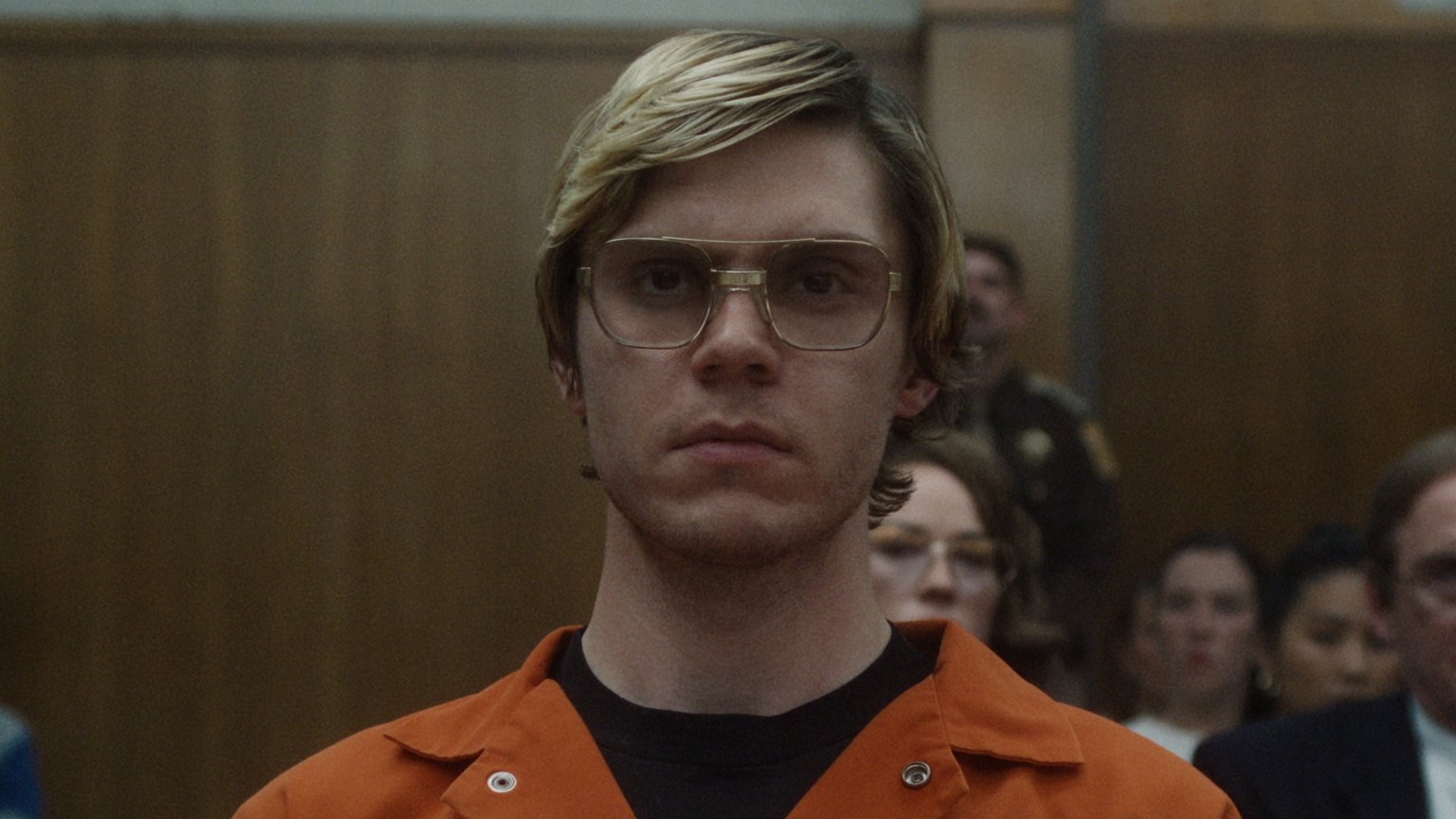 Last Wednesday, actor Evan Peters won a Golden Globe for his portrayal of Jeffrey Dahmer in the Netflix series Dahmer – Monster: The Jeffrey Dahmer Story (2022). Peters stated in his victory speech that he hopes that by bringing attention to the murder cases, something good will come out of the series. The families of the victims are disappointed at his words.
Reactions to Peter's speech
Shirley Hughes, the mother of Tony Hughes, a model-to-be who fell victim to Dahmer's horrific deeds, had hoped that Peters would pay tribute to the victims or at least appeal to Hollywood for glorifying such murder cases. Hughes received support from many viewers of the series:
Season 2 and 3
Despite the stream of criticism, the Netflix series has now been extended. Creator Ryan Murphy, who is also behind the popular series The Watcher (2022– ) has two more seasons planned. Netflix fully supports the decision to renew the series, pointing to the 924 million hours watched to back up their decision. Unfortunately, it will be no comfort to the families of the victims.
Beeld: Still 'Dahmer – Monster: The Jeffrey Dahmer Story' via Netflix
---