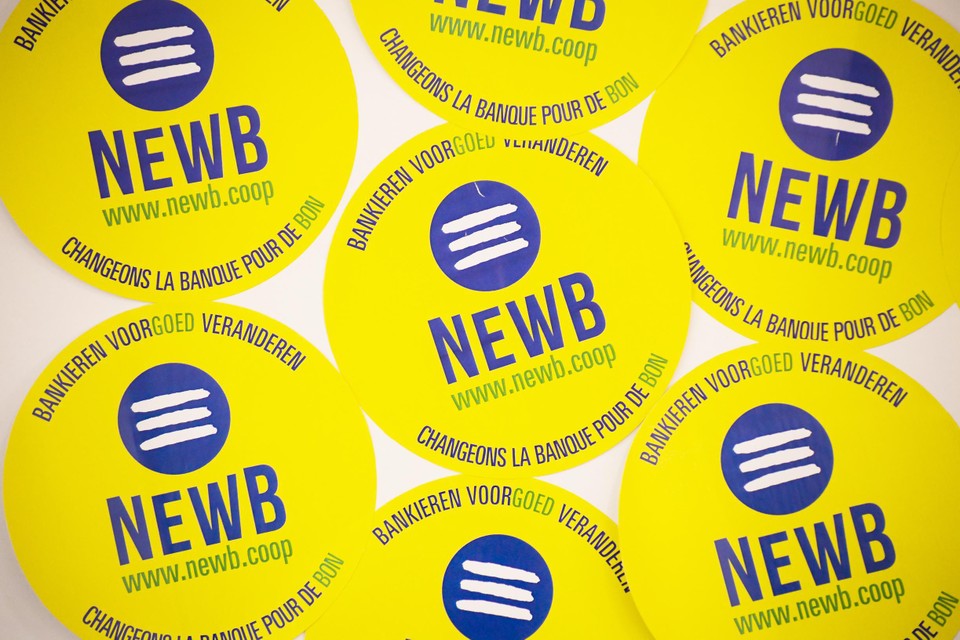 The NewB co-operators approved the collaboration with vdk bank during a general meeting in Bozar on Saturday. A very large majority of the individual cooperatives, civil society organizations involved and institutional investors approved the necessary amendment to the Articles of Association.
gliBron: BELGA
Today at 12:27
NewB, a cooperative ethical bank, failed to raise 40 million euros in additional capital in the fall of 2022, preventing it from retaining its banking license. NewB was forced to stop its banking activities. But in the end an agreement was reached with vdk bank.
Vdk bank takes over NewB's customer base. The two partners are entering into an exclusive agreement whereby NewB becomes the intermediary for vdk bank's francophone clients in banking and investment services.
---
---