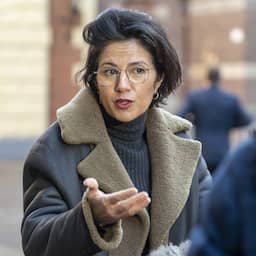 State Secretary Gunay Uslu (Culture) has given the Dutch Public Broadcasting (NPO) an extra 5 million euros to make more culture programmes. The main goal of the new programs is to allow people to return to theaters, museums and cinemas after the corona years, the NPO reported on Friday.
The NPO calls on broadcasters and producers to come up with proposals for programs about culture that can reach a wide audience.
The culture sector is closely involved in the new culture plan of the NPO, says NPO genre manager Stephan Alspeer. He is responsible for culture and entertainment at the broadcaster. "We have spoken with representatives from the cultural sector to gauge what is currently needed. We look forward to receiving proposals from broadcasters and outside producers," he says.
The first programs financed with this new budget should be available in the course of 2023.
---
---