---
Jan 12, 2023 at 7:50 PMUpdate: 6 minutes ago
The US Justice Department has appointed a special prosecutor to investigate confidential documents found at President Joe Biden's home. The research may cast a shadow on the Democrat's electoral chances in 2024.
Biden employees have found several secret documents. So also in his home in the state of Delaware. The White House confirms this after American media had already reported on the find on Wednesday.
The classified material was found "between personal and political documents," Biden's lawyer Richard Sauber said in a statement on behalf of the White House. "All but one of these documents were found in the garage storage area of ​​the president's residence in Wilmington. A one-page document was discovered among stored materials in an adjacent room."
It was already announced on Monday that secret documents belonging to Biden were found in his private office at a think tank in Washington last November. The second batch of secret documents also dates from his time as vice president, the White House reports.
Receive notifications on news about the United StatesStay informed with notifications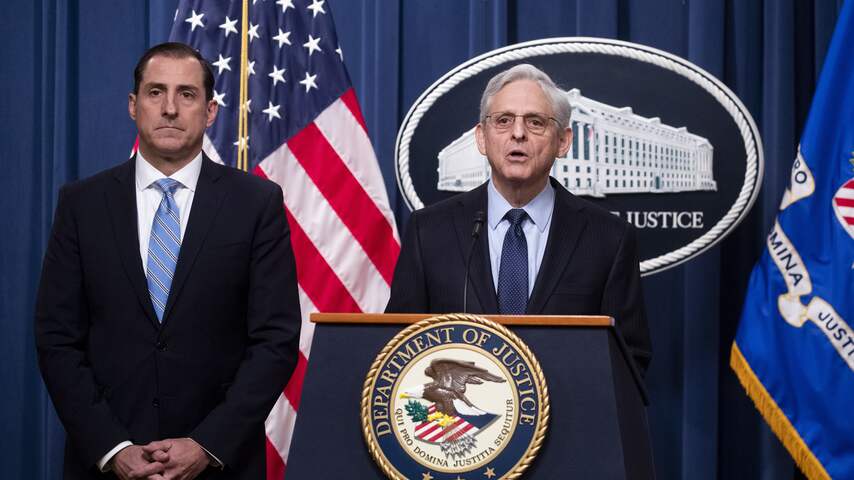 Attorney General Merrick Garland (right) and attorney John Lausch (left). Photo: ANP/EPA
Special Prosecutor Hur was a lawyer
Attorney General Merrick Garland, like Biden, is a Democrat. To remove the appearance of partiality, he appointed Robert Hur as special counsel. Hur is a former attorney who worked at the Justice Department during Donald Trump's presidency.
Earlier in the day, Trump called for the appointment of a special counsel who "hate Biden as much as Jack Smith hates me." With this, the former president referred to the person who is investigating his handling of secret documents.
The discovery of the documents is a sensitive subject in the United States. Biden's predecessor Trump is embroiled in a legal battle because he took home more than 300 classified documents after his resignation. Biden himself is also critical of this.
Biden promises to cooperate fully with the judicial investigation. "As I said earlier this week, people know that I take classified material seriously. I also said that we are fully cooperating with the Justice Department's review."
The 80-year-old Biden is expected to formally launch a re-election campaign in the coming months. The revelations about the documents have already given him political headaches.
Jan 12, 2023 at 02:03
Secret documents found with US President Biden again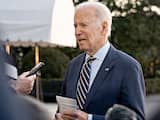 Image: ANP
---
Read more about:
United States Abroad
---
---
---
---