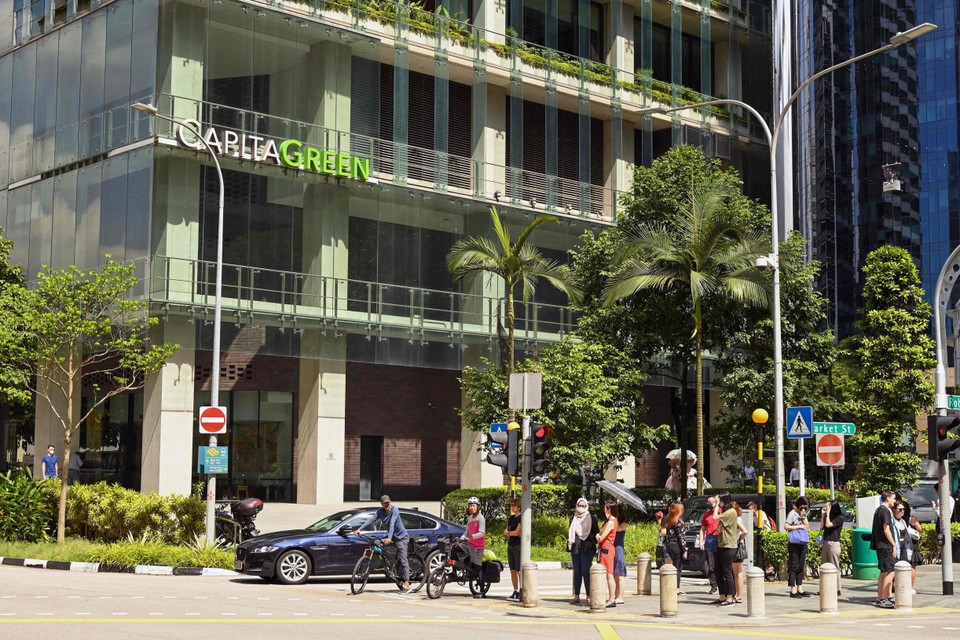 Staff at Twitter's Asian headquarters in Singapore were asked to leave the building on Wednesday and work from home from Thursday. Insiders report this to the Bloomberg news agency. In Asia, many people have been laid off recently after Elon Musk took over as the new owner of the social media platform.
jvhBron: BELGA
Today at 09:56
The employees would have received a message on Wednesday that they had until 5 p.m. local time to empty their desks and leave. In addition, they would also have been told that they are now registered as "external employees". A spokesperson for the Singapore office indicates that Twitter will remain a tenant of the building, without further details.
CEO Musk previously tried to cut costs by, among other things, no longer paying the rent for the global headquarters in San Francisco. Last month, the owner of the building therefore already filed a complaint. Since the takeover of Twitter by Musk, also CEO of car manufacturer Tesla, the workforce has been cut in half, also to save costs.
The order to work from home is remarkable, because Musk has shown himself to be a strong opponent of working from home in the past.
---
---