Sam Corlett returns as viking Leif Eriksson Vikings: Valhalla (2022– ) in the brand new second season. The eight new episodes are finally available on Netflix from today.
Beyond the fjords
Season two finds our heroes shortly after the tragic fall of Kattegat; an event that shattered their dreams and changed their destinies. Suddenly on the run in Scandinavia, they are forced to test their ambitions and courage in worlds beyond the fjords of Kattegat.
New faces
Of course, a lot of acquaintances from the first season return, including the legendary explorer Leif Eriksson (Sam Corlett), his stubborn sister Freydis Eriksdotter (Frida Gustavsson) and the ambitious Nordic prince Harald Sigurdsson (Leo Suter). A number of new faces also join the cast, such as Bradley James (Harekr), Hayat Kamille (Mariam), Marcin Dorocinski (King Jaroslav the Wise) and Sofya Lebedeva (Elena).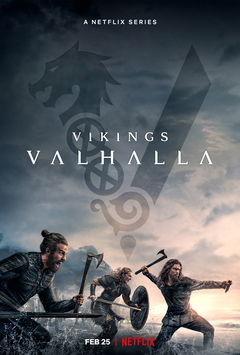 7.2
Vikings: Valhalla (2022– )
Watch on Netflix • 'Vikings Valhalla' picks up 100 years after the events of the 'Vikings' original series. Leif Eriksson is a young man who was born in Iceland and grew up in Greenland.
All season 2 episodes now on Netflix
All eight episodes of Vikings: Valhalla Season 2 are now available on Netflix. For a complete overview of all new films and series on the streaming service, please visit our New on Netflix page.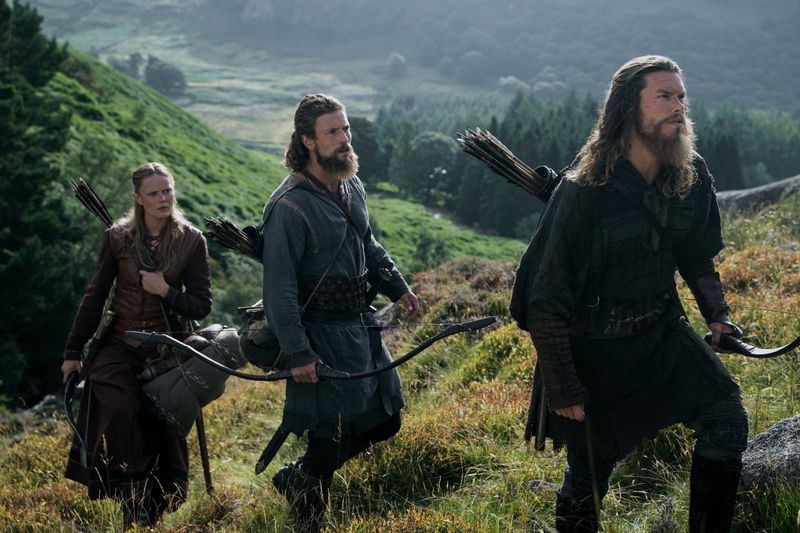 Image via Netflix/Bernard Walsh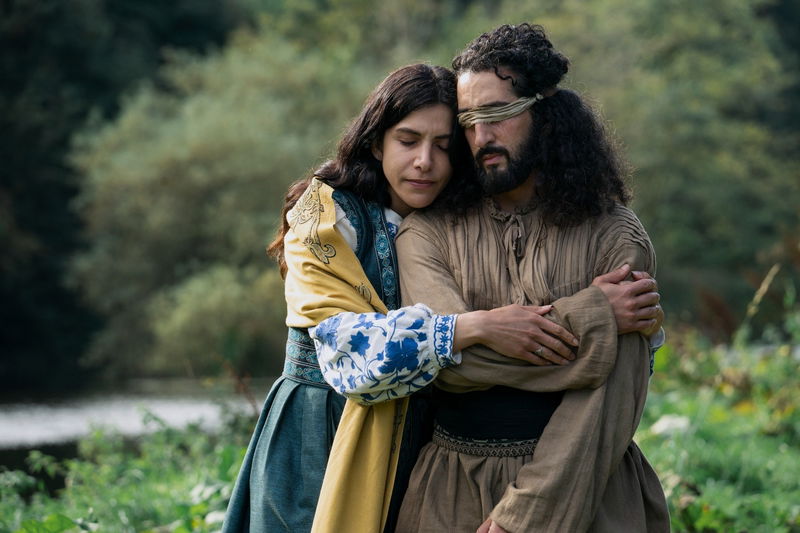 Image via Netflix/Bernard Walsh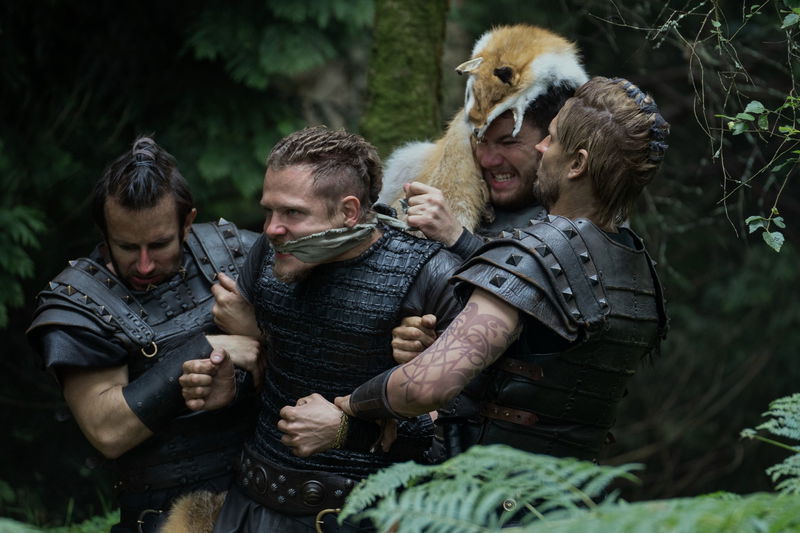 Image via Netflix/Bernard Walsh
Beeld: Still 'Vikings: Valhalla' via Netflix / Bernard Walsh
---