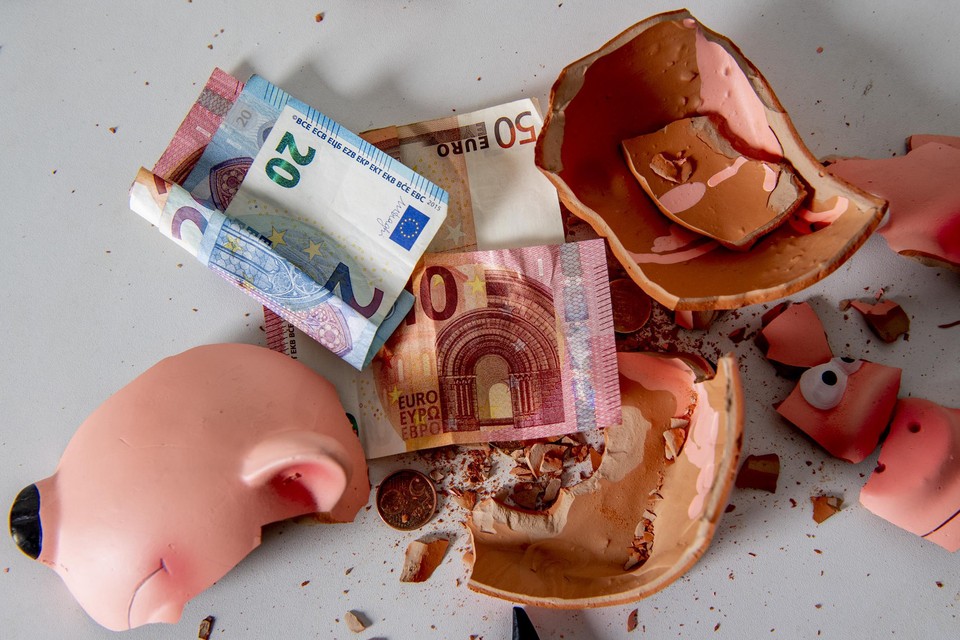 The French will get a little more return on their savings. According to French media, the central bank will propose on Friday to raise the interest rate on the regulated savings account (the so-called 'Livret A') from February to above 3 percent.
jvhBron: BELGA
Today at 09:45
The interest rate of the Livret A, the most widely used savings account in France, depends on inflation. Today, the interest on the regulated savings account is 2 percent. Savings interest is expected to rise to 3.2 to 3.3 percent. This is the highest interest rate since 2009.
The interest on the Livret A is reviewed every six months. About 55 million French people have a Livret A, making it the most used savings product among our southern neighbours.
---
---