---
Jan 10, 2023 at 05:29 Update: 3 minutes ago
There has been a flu epidemic in the Netherlands since mid-December. But hospitals are not only busy due to flu patients, other viruses also cause more admissions. Three questions about the flu wave.
Does the flu epidemic differ from previous epidemics?
The current flu wave has so far been comparable to previous epidemics, experts say to NU.nl. "If we look at the numbers of patients with flu-like complaints who visit the GP, we are at a comparable level as in 2017-2018 and 2018-2019," says Mariëtte Hooiveld, researcher at Nivel.
RIVM virologist Adam Meijer also sees a similar situation. "In terms of timing, the epidemic is pretty similar to what we saw before the COVID-19 epidemic," he says. Normally, the flu starts going around in November or December. In the spring of 2022, when the corona measures were released, there was another significant revival of the flu virus. But now it seems to be returning to the pattern we saw before corona.
Why is it so busy in the hospitals now?
Despite the 'comparable' flu wave, the hospitals are so busy that patients have already been transferred and the emergency room has had to be closed more often. This has to do with other viruses that are also circulating at the moment. "A cocktail of viruses", a spokesman for the Rijnstate hospital in Arnhem called it on Tuesday at the ANP news agency.
Leon van den Toorn, pulmonologist at Erasmus MC, says that every winter there is a "varying degree" of flu. "It is sometimes not too bad, but sometimes it is so large that we have full hospitals. Now there is something else to add, namely that there are almost seven hundred corona patients in the hospital."
RIVM virologist Meijer also points to other viruses that are spreading. For example, the human metapneumovirus, a brother of the RS virus, is circulating more than usual. The rhinovirus is also seen more often. If you look at the flu viruses themselves, it is striking that more people are becoming ill with influenza virus type B this year.
"With all those viruses you still get a considerable attack on the hospitals," says Van den Toorn. Because not only are there more patients, healthcare staff are also absent because they themselves become ill. "It's not that we don't know what to do anymore, but it is very busy."
Will we get sick more often (and more) after the lockdowns?
It is not surprising that these types of viruses are circulating during the winter season. Are the viruses now circulating more and are they hitting harder because we had to deal with corona measures in previous winters?
RIVM, among others, is investigating how our immunity behaves after corona. Whether people will get sicker this year is still difficult to say because the research is still ongoing.
"In international research, we do see that immunity was declining somewhat for a number of viruses during the COVID-19 pandemic," says Meijer. "That is easy to imagine, because if you do not become infected, you do not produce new antibodies. But in addition to antibodies, we also have immune systems. These are cells that attack infected cells, and those cells seem to have been preserved reasonably well. "
"We can reason it out, but it is not the case that there are already good figures," says Van den Toorn. "Experiencing an infection in itself is an attack on the resistance. And there are undoubtedly patients who have fallen behind in their condition during corona time by exercising less, eating more and smoking more. This in turn leads to a lower resistance. You can imagine that being indoors has not exactly improved the resistance to infections."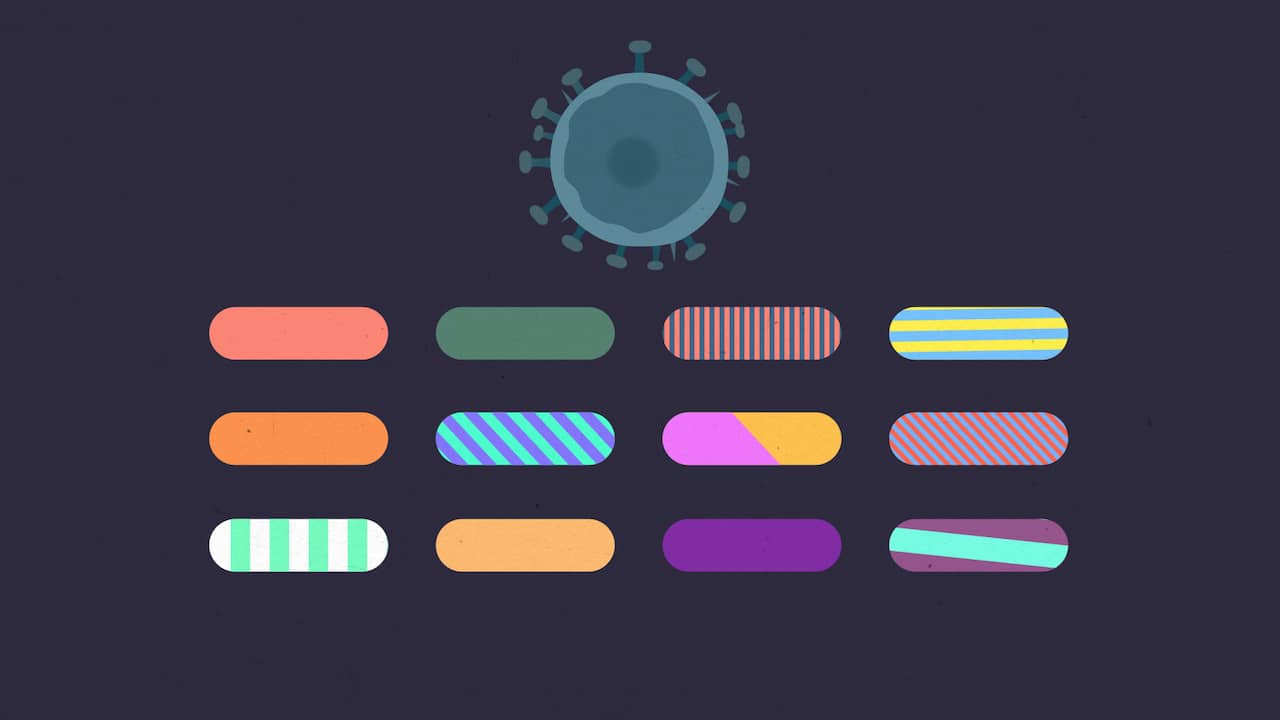 1:51 Play button
04 Jan 2023 at 21:03
This is how you recognize the difference between the flu and a bad cold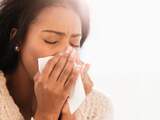 28 dec 2022 om 17:35
The number of people with flu symptoms continues to rise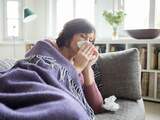 Beeld: Getty Images
---
Read more about:
Influenza epidemicInland
---
---
---
---