---
Jan 10, 2023 at 9:59 am
Four coaches named in the US women's soccer abuse and malpractice investigation have been suspended for life. The also accused Vera Pauw will not receive a sanction from the women's competition NWSL. However, she must acknowledge her misconduct in order to ever be allowed to work in the American league again.
Paul Riley, Christy Holly, Rory Dames and Richie Burke are no longer allowed to work in the American top division. Those trainers have been shown to have "ongoing misconduct".
The sentences are part of a broad package of suspensions and fines against several individuals and organizations. The sanctions follow the NWSL's findings, which were published last month.
The investigation into the intimidation and abuse was initiated after the magazine The Athletic revealed that Riley had sexually assaulted two players during his time as Portland Thorns coach. After that, more soccer players accused Riley and other coaches of transgressive behavior.
Dames, former coach of the Chicago Red Stars, has been accused of verbal abuse and insults against players. Former Racing Louisville coach Holly was fired after being accused of groping a player. Burke (Washington Spirit) is said to have made mostly discriminatory remarks.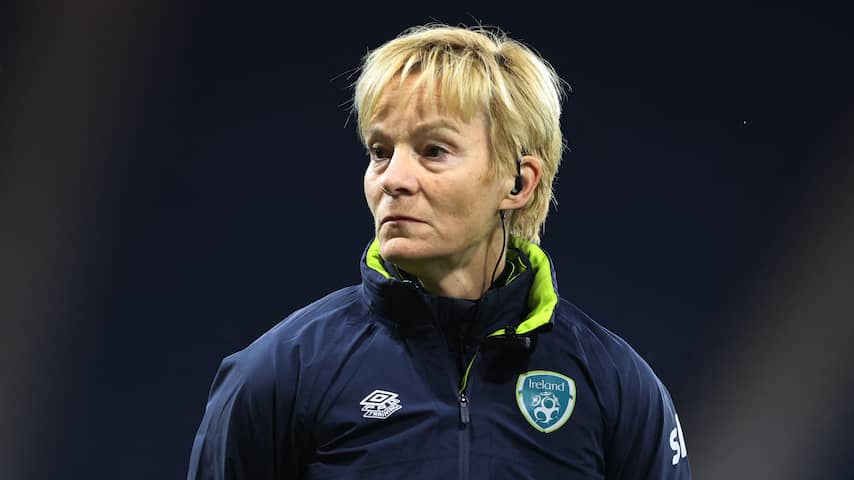 Vera Pauw was accused of misconduct in the report. Photo: Reuters
Pauw denied wrongdoing
Pauw was also accused of body shaming, among other things, during her time as coach of Houston Dash. The 59-year-old Dutch, currently national coach of the Irish women, must show improvement to ever be able to get started in the American competition.
"She must acknowledge her misconduct," the NWSL said in a statement. "In addition, she must participate in training to improve her behavior and show sincere involvement."
The former national coach of the Orange Women denied the accusations. "I contradict all allegations about my time with Houston Dash. The well-being of players has always been of great importance to me."
"The suggestion that I have done body shaming is an insult to my personal values ​​and my behavior as a coach," concluded Pauw. The Irish Football Association FAI supported the coach and stated that the report had not been shared with the association or Pauw himself in advance.
Do you feel the need to talk about your experience with sexually transgressive behaviour? You can contact Victim Support Netherlands on 0900-01 01 or the Center for Sexual Violence on 0800-01 88 or the chat.
16 dec 2022 om 15:20
Pauw denies allegations in report on misconduct in US women's soccer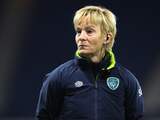 Beeld: Getty Images
---
Read more about:
Women's FootballFootballCrossing Behavior
---
---
---
---