In their teens, British actors Leonard Whiting and Olivia Hussey starred in an adaptation of Romeo and Juliet (1968). Last week, the couple sued movie studio Paramount because they believe they have been exploited. The son of Franco Zeffireli, the late director, has since responded to the charges.
bedscene
Whiting and Hussey are currently in their seventies, but when they shot the film, around 1968, they were 16 and 15 years old. 55 years later, the actors have decided to sue film studio Paramount Pictures for a bed scene in the film, in which parts of their bodies are shown naked. Making the charges more complex is that the accused director, Italian Franco Zeffirelli, died in 2019 at the age of 96.
No permission
The actors now accuse the studio of exploitation, sexual misconduct, fraud, negligence and the illegal distribution of naked (child) images. They state that according to Zeffirelli there would initially be no nudity in the film, but that the director eventually convinced them to let themselves be filmed naked (with body make-up), because the bed scene 'wouldn't work otherwise'. Whiting and Hussey also claim that Zeffirelli was unclear about the exact position of the camera, so they ended up being filmed naked without their consent.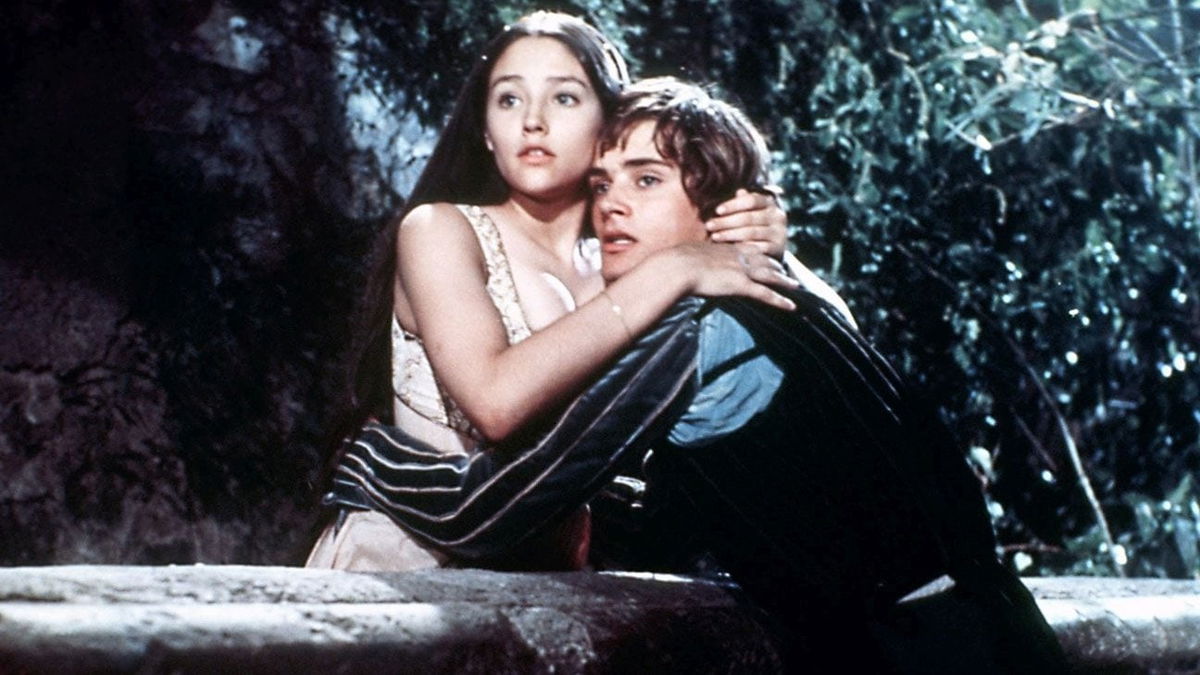 Still 'Romeo and Juliet' via TMDb
Fierce reaction
Meanwhile, Pippo Zeffirelli, son of the late filmmaker and owner of the Franco Zeffirelli Foundation, an organization that builds on Zeffirelli's work, has reacted strongly to the charge:
It is embarrassing to learn that two elderly actors, who owe their fame to the film in question, are now claiming that they have been abused. (…) (Franco) Zeffirelli spoke out against pornography, and the images in the film show the beauty of mutual surrender.

Pippo Zeffirelli
Zeffirelli also states that two producers of the film have informed consent forms from Whiting and Hussey's parents. 7.6
Shakespeare's tragedy this time filmed with very young actors in the leading roles. Two young lovers dare not express their love for each other for fear of what might happen to their eternally rival families.
Huge compensation
The charges were brought under a California law that temporarily lifts existing restrictions on child molestation charges. Compensation would be above $500 million. Spokesmen for the actors and the film studio have not yet responded to the charges. It remains to be seen how the case will proceed.
Beeld: Still 'Romeo and Juliet' via TMDb
---