As is known, Hugh Jackman will be seen one last time in the future as 'Wolverine', side by side with Ryan Reynolds in Deadpool 3 (2023). At the moment, the actor is busy getting into full shape, and he says he has exactly six months to do so.
Preparation
More and more news is trickling in about Hugh Jackman's already long-awaited appearance in Deadpool 3, and of course it helps that Jackman himself talks a lot about his latest 'Wolverine' rendition. In an interview with American journalist Chris Wallace (via HBO Max), he elaborated on the role and the chemistry with Reynolds, but also told how he is preparing for the shooting.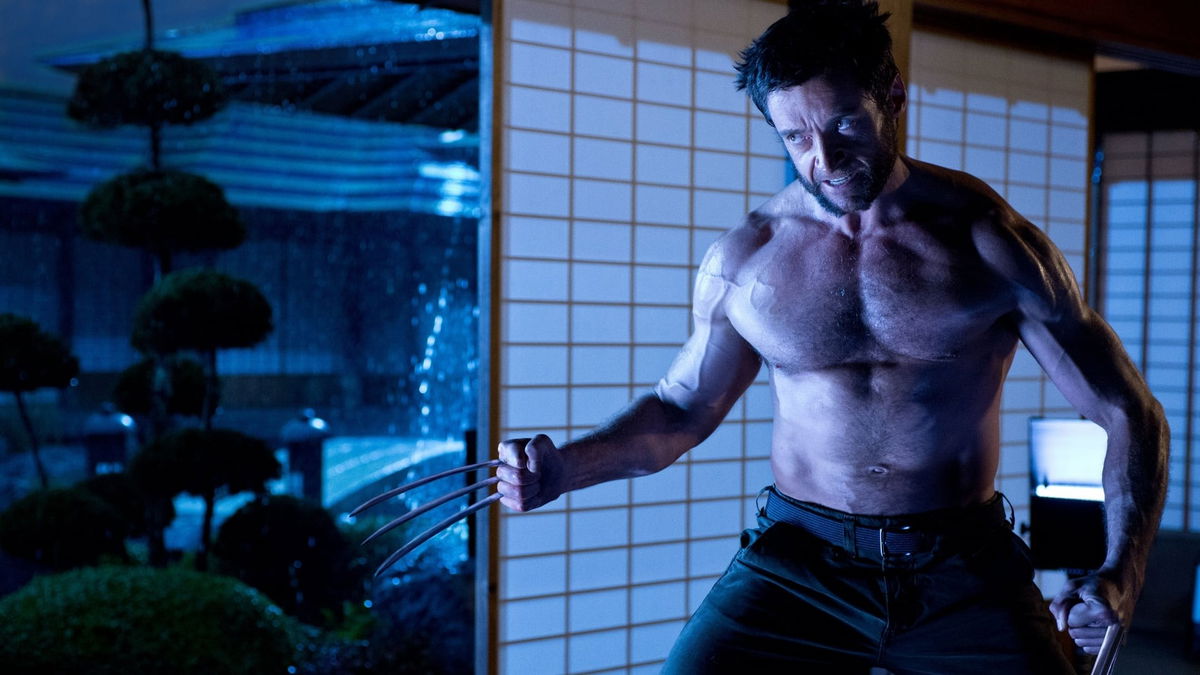 Still 'The Wolverine' via TMDb
Broadway
At the moment, Jackman is busy finishing The Music Man, a Broadway show that can be seen in New York until January 15. After that, it will take six months to be ready for Deadpool 3:
I'm not going to do any other work. I will be with my family and train. You can't rush it, I've learned that good preparation takes time.

Hugh Jackman
fit
It shouldn't take Jackman too much effort to succeed: the actor states that he is basically already in top shape due to the repeated singing and dancing on the Broadway stage. 'Deadpool 3' is a 2023 action/comedy movie.
In the meantime
It is not surprising that Jackman still has time to shoot. The cinema release of Deadpool 3, with Wolverine, is not scheduled until 6 september 2024.
Beeld: Still 'The Wolverine' via TMDb
---