From next week you can watch the long-awaited second season of on Netflix Vikings: Valhalla (2022– ), in which Sam Corlett returns as viking Leif Eriksson. In this article you can read everything we know about the upcoming episodes.
After the fall of Kattegat
Season two finds our heroes shortly after the tragic fall of Kattegat; an event that shattered their dreams and changed their destinies. Suddenly on the run in Scandinavia, they are forced to test their ambitions and courage in worlds beyond the fjords of Kattegat.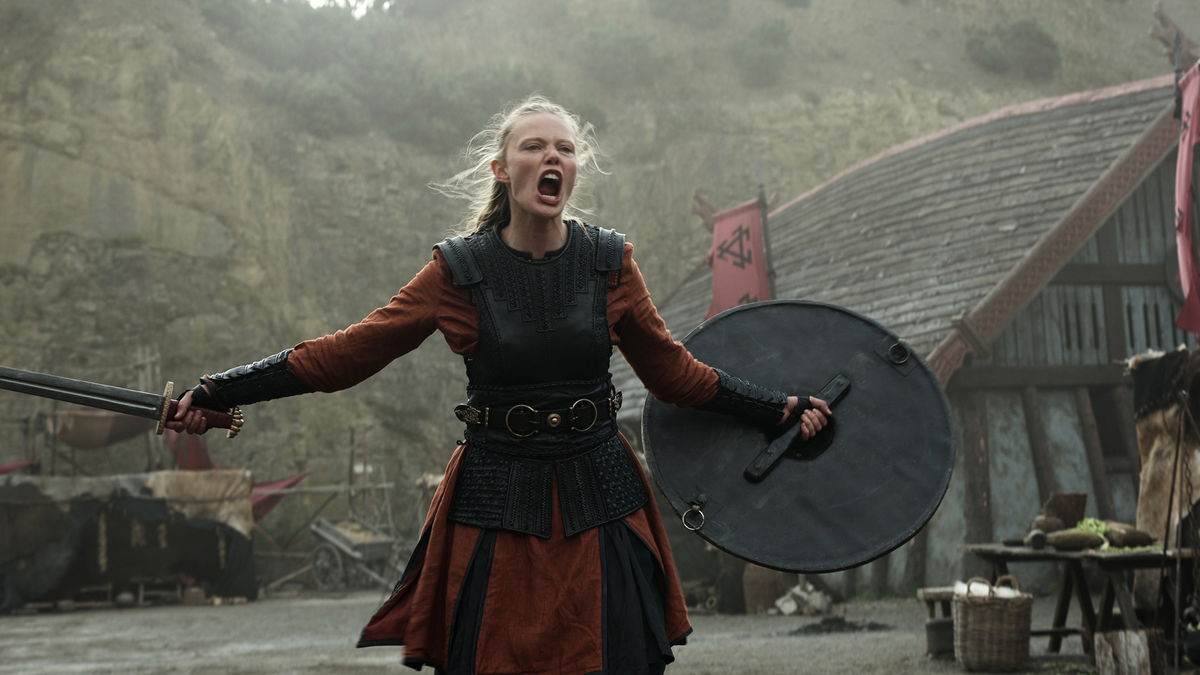 Image via Netflix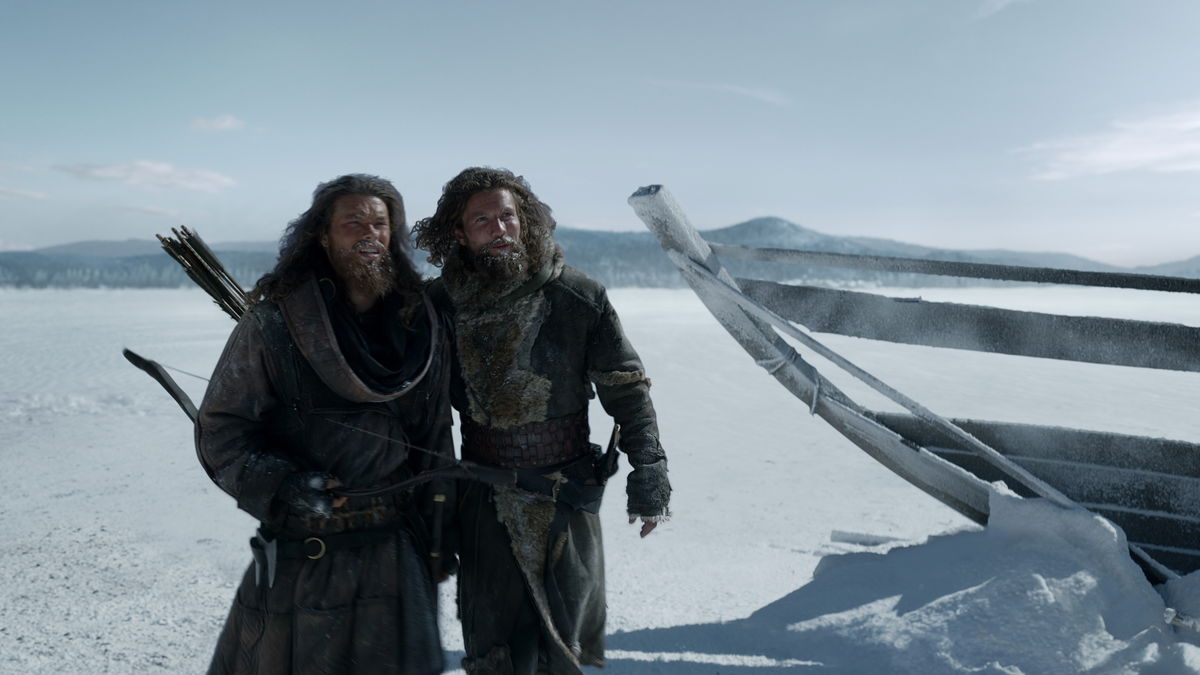 Image via Netflix
Trailer Vikings: Valhalla season 2
Familiar and new faces
Of course, a lot of acquaintances from the first season return, including the legendary explorer Leif Eriksson (Sam Corlett), his stubborn sister Freydis Eriksdotter (Frida Gustavsson) and the ambitious Nordic prince Harald Sigurdsson (Leo Suter). A number of new faces also join the cast, such as Bradley James (Harekr), Hayat Kamille (Mariam), Marcin Dorocinski (King Jaroslav the Wise) and Sofya Lebedeva (Elena).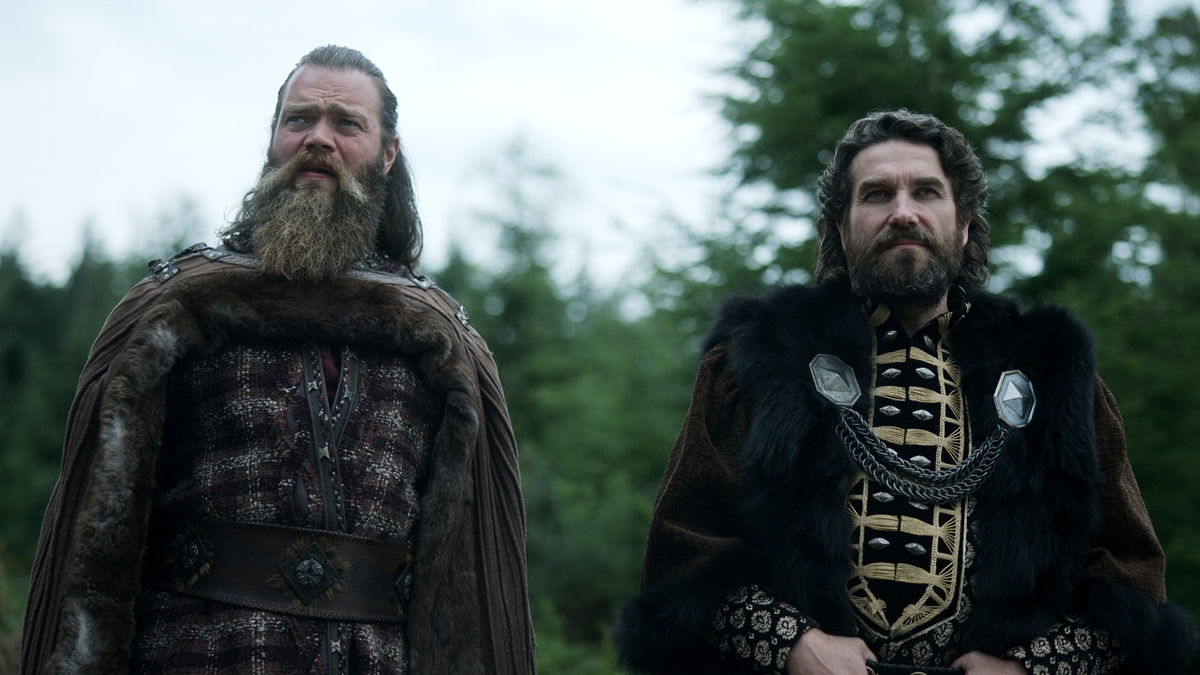 Image via Netflix
Season 3 has also been announced
Netflix came up with good news some time ago: Vikings: Valhalla is already certain of not two, but three seasons. The streaming service therefore has big plans for the series, so we can already say with certainty that there will be a third season. Each season will consist of eight episodes, with a total of 24 episodes coming our way. 7.2
Vikings: Valhalla (2022– )
Watch on Netflix • 'Vikings Valhalla' picks up 100 years after the events of the 'Vikings' original series. Leif Eriksson is a young man who was born in Iceland and grew up in Greenland.
Vikings: Valhalla season 2 release date on Netflix
Fortunately, we don't have to wait too long now: the second season of Vikings: Valhalla will be released next Thursday January 12 on Netflix. All new episodes will be released that day at 09:00 in the morning on the streaming service. For a complete overview of all new films and series that will soon appear on the streaming service, please visit our Coming soon to Netflix page.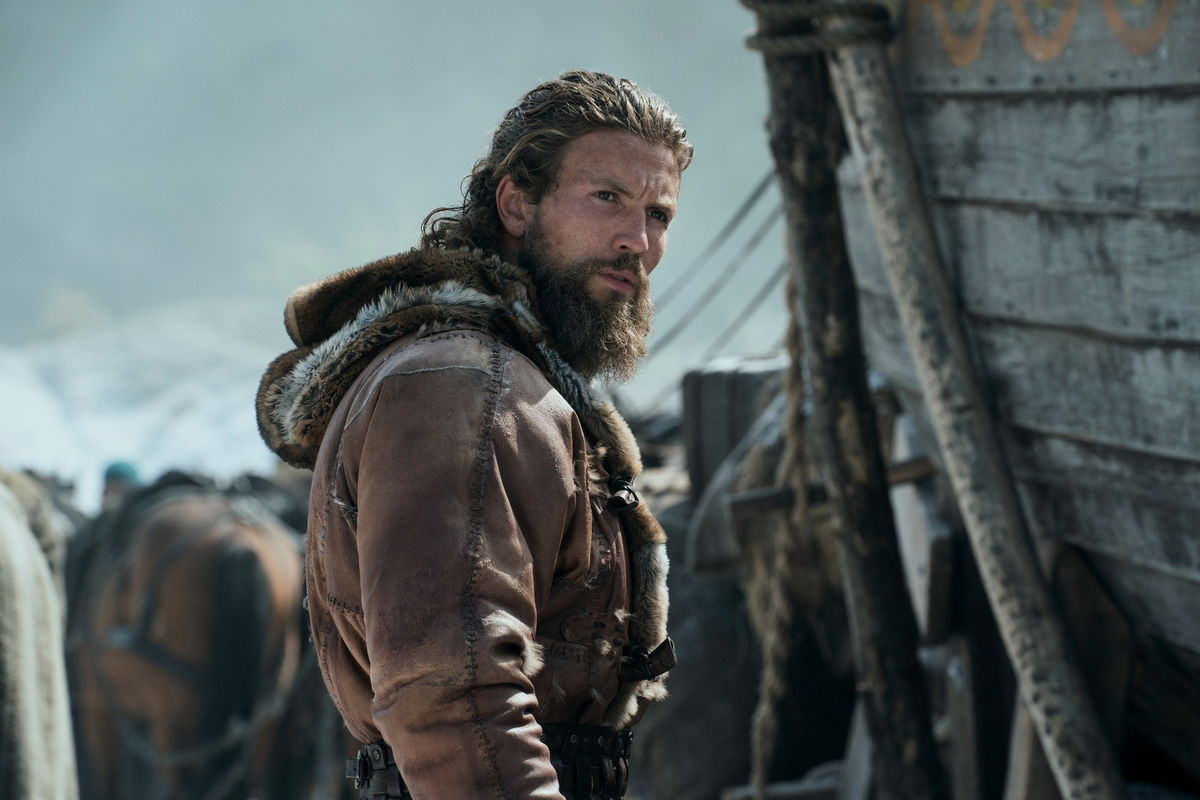 Image via Netflix
Image: Still 'Vikings: Valhalla' via Netflix
---