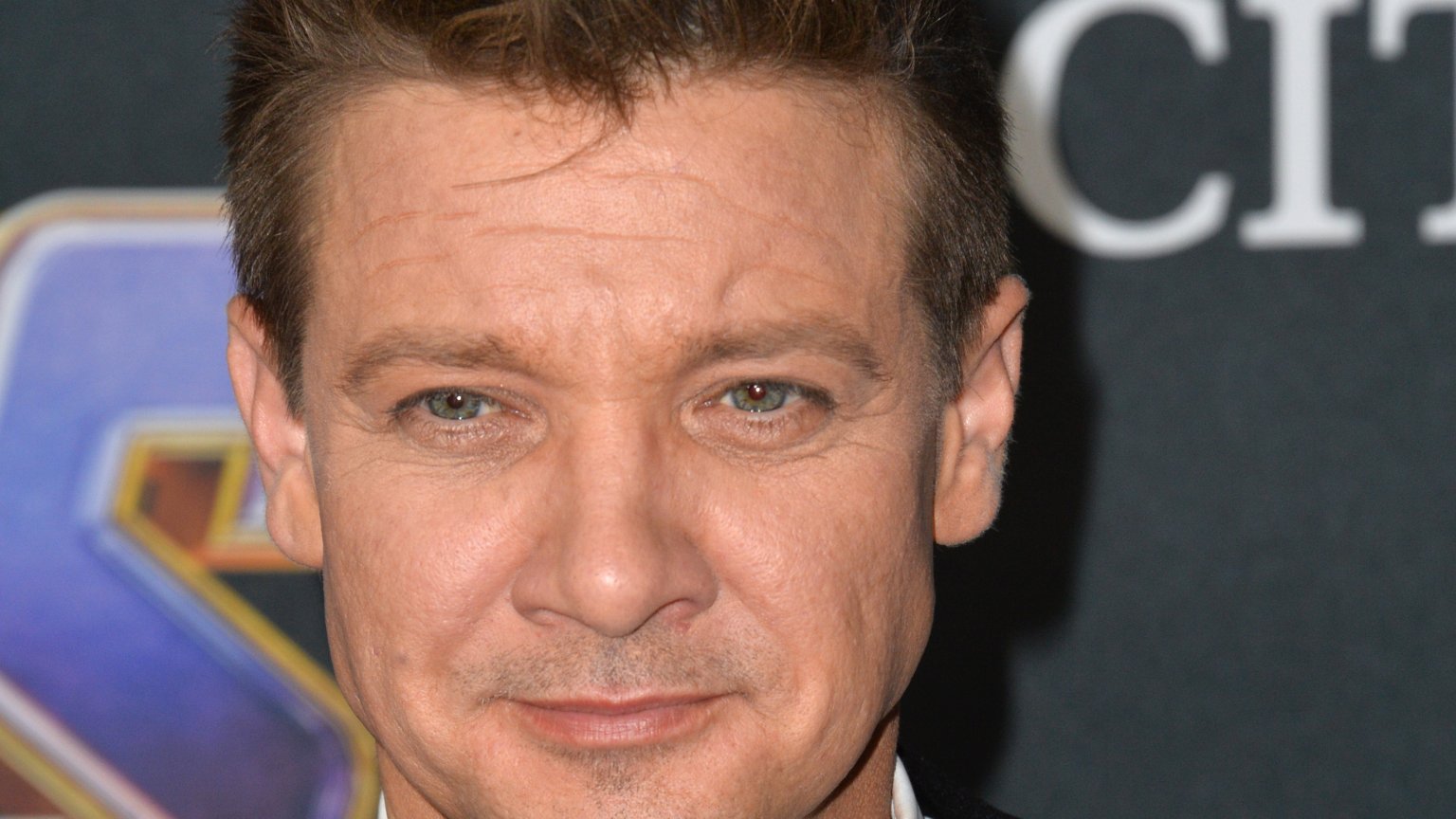 It's been an eventful few days for Jeremy Renner. The actor ended up in intensive care last New Year's Day after being run over by a snowplow. After surgery, the Marvel actor is now conscious, he says on the basis of a photo on Instagram.
'Too bad to type'
In the photo, we see the Hawkeye star on his hospital bed with an injured face. He can talk, we conclude from the message below the photo, but typing is just a step too far.
Thanks everyone for your kind words. I'm too tired to type right now. But I'm sending you all love.
Research still in progress
The Sheriff of Washoe County, where the accident took place, wished Renner a "full and speedy recovery" in a news conference, saying that "It is unbelievable that Mr. Renner was under the influence and we believe this is a tragic accident."
Based on the investigation, it is at this point that Mr. Rider was run over by the PistonBully [sneeuwschuiver]. An eyewitness said he saw Mr. Racer got into the PistonBully and didn't see him again until the PistonBully came to a stop in a mound of snow in front of his driveway.

Sheriff Darin Balaam
The snowplow is currently in the possession of the police and is being examined for mechanical defects and other matters. "The investigation is ongoing," the Sheriff said.
Testimonials from colleagues
Under the Instagram message, in addition to all fans, many fellow actors also respond. For example, Thor actor Chris Hemsworth wishes: "Quick recovery buddy. I'm sending love your way!" "Tough as nails. I love you buddy," said Captain America actor Chris Evans.
---