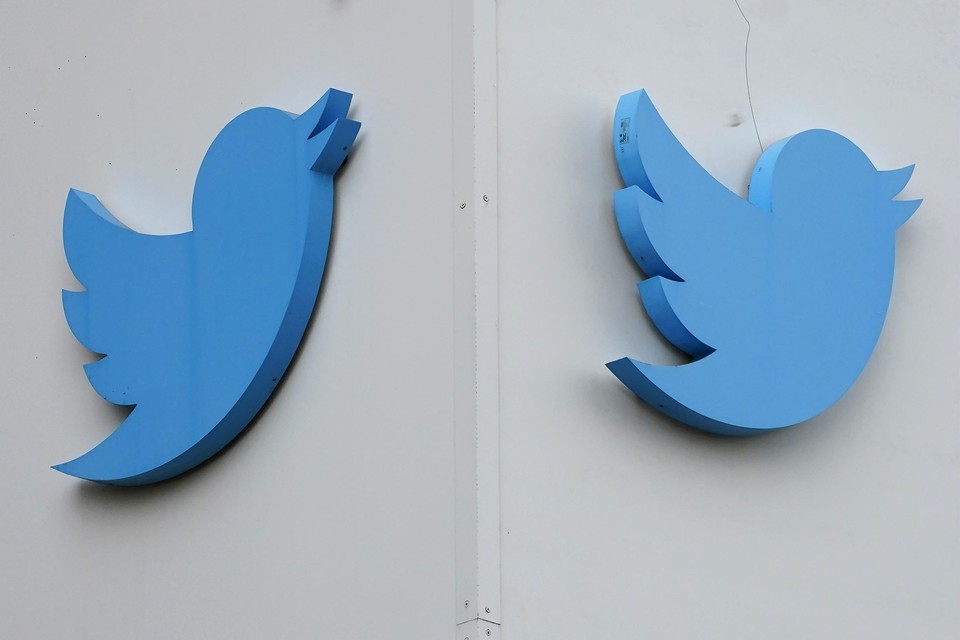 Twitter will allow a selection of political ads again in a few weeks. After three years, this brings an end to a worldwide ban on advertising by political parties, politicians and candidates on the social medium. New owner Elon Musk sees it as another step in his goal to "enable public conversation on important topics."
mtmBron: BELGIAN
Wednesday, January 4, 2023 at 8:17 AM
Twitter will announce later what the expansion of the rules will be exactly. The guidelines would be similar to those of advertising on television and other media. Musk sees the restrictive measures on Twitter, such as the exclusion of former president Donald Trump, as censorship and started scrapping them soon after his takeover in October. This has regularly led to commotion in recent months.
In 2019, Jack Dorsey, co-founder and then CEO of Twitter, decided to ban political advertising because he believed that "the reach of political messages should be earned, not bought." It did not benefit the campaign of then-President Trump.
Loosening rules on political advertising could help Twitter increase revenue from advertising on the platform. Several major brands have dropped out due to Musk's controversial course. Incidentally, political advertisements brought in relatively little money. In 2018, these raised less than 3 million euros during the midterm elections.
---
---