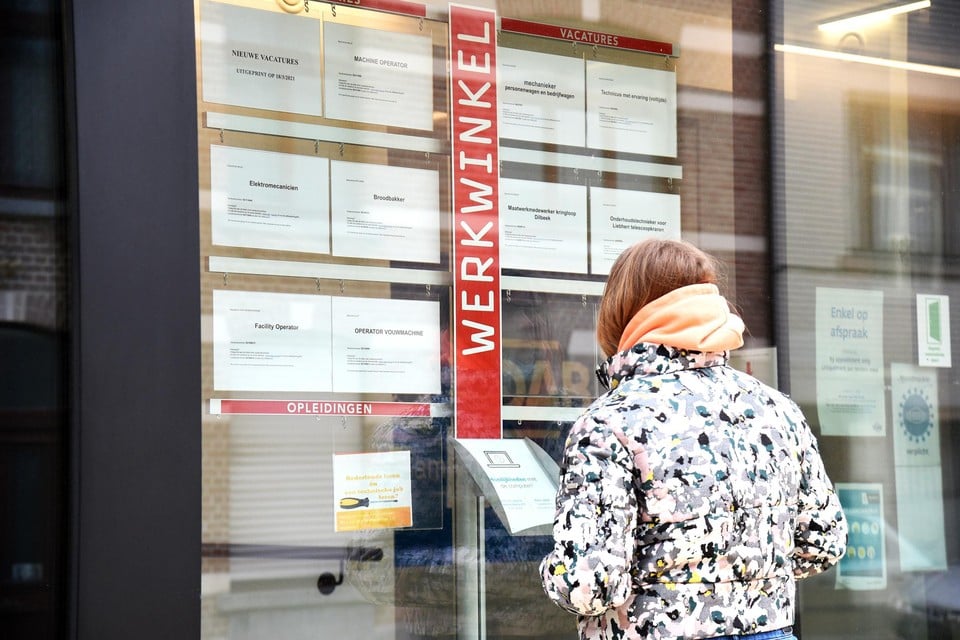 The number of job seekers without work in the Flemish Region fell again last year. This is evident from figures from Statistics Flanders on Friday, based on information from the VDAB. In total, 177,956 people without a job registered with the VDAB, 7.9 percent less than in 2021.
jvhBron: BELGA
Yesterday at 13:24
For the first time in the period 2007-2022, that number has fallen below the 200,000 mark. The year 2014, on the other hand, recorded the highest number of unemployed job seekers, with just over 251,000. Last year there were slightly more male (52 percent) than female (48 percent) job seekers without work. This trend has been evident since 2009.
What is striking is that the proportion of older job seekers has increased in recent years. In 2022, 13 percent will be older than 60 years. Moreover, the share of highly skilled job seekers without work has also been increasing since 2009.
The figures of Statistics Flanders differ slightly from those of the VDAB. This is because the Flemish statistics service limits itself to jobseekers residing in the Flemish Region. The VDAB in turn shows everyone who is registered with them.
---
---