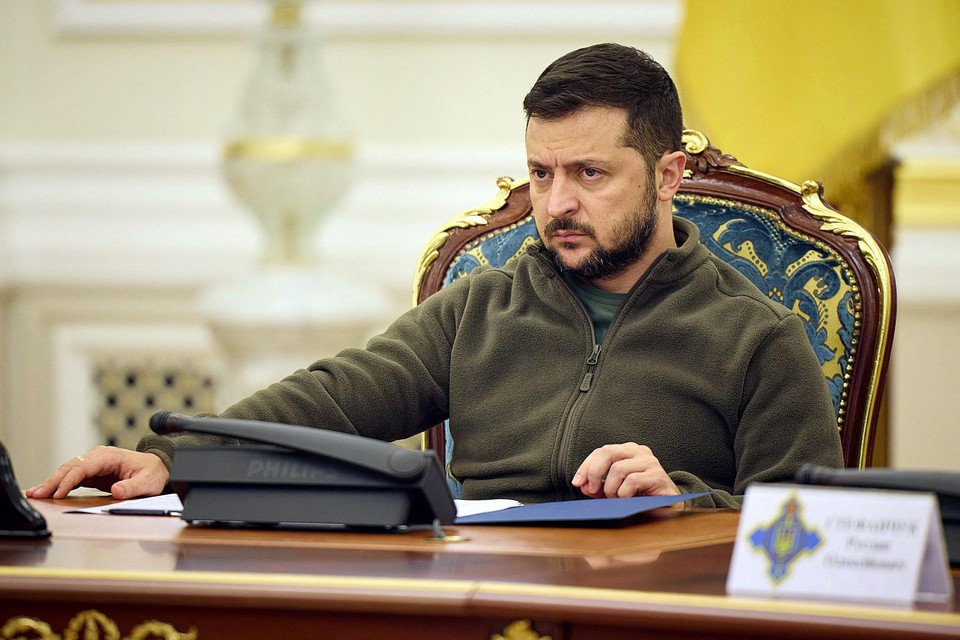 Ukrainian President Volodimir Zelensky is sticking to his goal to liberate Crimea, the Ukrainian peninsula that was already annexed by Russia in 2014. He said this in the British newspaper Financial Times.
wverSource: BELGA
Yesterday at 21:26
"I can understand everyone's confusion about this situation and what will become of Crimea," he said. "If someone shows a way to end the occupation of Crimea by non-military means, I will strongly support it," says Zelensky. He dismisses proposals that do not envisage the liberation of Crimea as "a waste of time".
There is more skepticism in the West. While Ukrainian supporters believe Kiev can reclaim the areas Moscow has captured since February 24 and the Donbas, they are more cautious about Crimea. The peninsula is said to be so strategically and symbolically important to Moscow that an escalation of the war is to be feared.
Negotiations between Moscow and Kiev in the spring, at the beginning of the war in Ukraine, there was talk of postponing the question of joining Crimea for several years. Buoyed by its military successes, however, Kiev is now striving to recapture all breakaway areas of Ukraine from Russia.
---