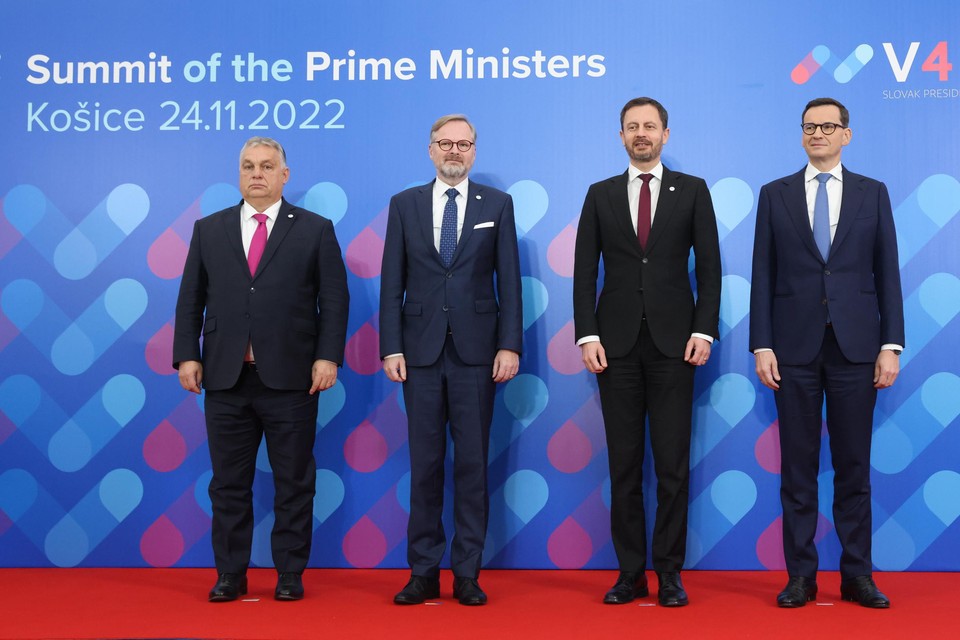 Hungary still intends to ratify the accession of Finland and Sweden to NATO. This has been assured by Hungarian Prime Minister Viktor Orbán.
Source: BELGIUM
Today at 01:19
His government has already made a decision, he said on Thursday after a meeting with the heads of government of Slovakia, Poland and the Czech Republic, according to the Slovak news agency TASR. "We have already informed Sweden and Finland about this," said Orbán.
Initially, the Hungarian parliament was supposed to vote on the issue this year, but Orbán said on Thursday that the vote would not take place until the first session of 2023.
The accession protocols for Finland and Sweden must be ratified by all thirty NATO member states. Turkey is still blocking accession for the time being. According to Ankara, Sweden is too soft for the Kurdish Workers' Party PKK and allies such as the YPG.
---