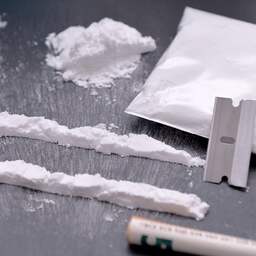 Hemp, lsd, cocaine, MDMA, ecstasy, magic mushrooms, speed and ketamine. A 33-year-old man from Breda had it all in his house. The police found the stuff on Wednesday evening and the man was arrested.
Officers tracked down the 33-year-old around 8:30 p.m. He had soft and hard drugs with him when he was checked at Haagweg. That happened again because he was driving without a valid driver's license. His home was also searched. According to the police, there was a 'large amount of different types of drugs'.
All drugs have been seized, the man is still in custody.
Breda
Receive a notification when there is news from/about BredaStay informed with notifications
---